FISHING
Fly fishing is much more than just technical equipment and fly selection. It is a sport that requires technique, skill, and patience. This article presents ten tips that can help improve your fly fishing technique.
PRO ANGLER PROFILES
Guerrilla Fishing Tips and techniques to help you fish the backcountry, or in areas that are unfamiliar, with backcountry fishing expert Ryan Weaver.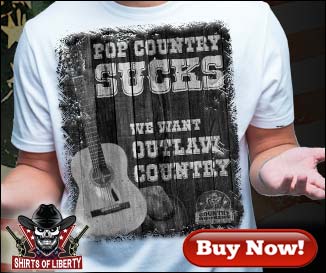 GEAR REVIEWS
If you're new to fishing with a baitcaster, you're going to experience a backlash. Here's the quickest way to get rid of those nasty Birdsnests without making the problem even worse...