FISHING
Finding the best bass lure is part science, part personal preference, and probably a bit of voodoo magic thrown in as well...
PRO ANGLER PROFILES
Pro Angler Randall Tharp shares his favorite bass fishing techniques and how he targets trophy bass.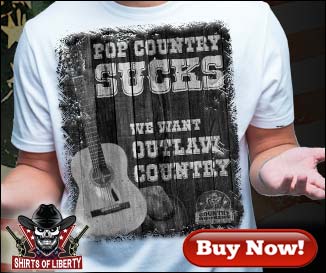 GEAR REVIEWS
Abu Garcia's newest combo, the Revo X Low Profile Baitcasting Combo, is a great value that makes it possible for even budget-friendly anglers to snag a high-end bass fishing combo.