FISHING
Tips from some of the top anglers in the world. While these fishermen often use their skills to win competitions, studying their techniques can help you become a better fisherman and give you an edge on those days when no one seems to be catching anything.
PRO ANGLER PROFILES
The forth Angler in our Professional Fishing Series is Straight Talk pro Scott Canterbury. Scott is known as one of the most consistent anglers on the FLW Tour, having finished in the top 30 of the year-end Angler of the Year standings in five of his six seasons on Tour.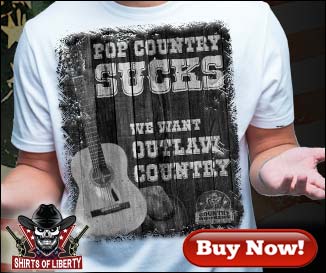 GEAR REVIEWS
When trout fishing on the river this time of year, I need something to protect my feet from the elements. The Muck Pursuit Supreme Boots are one of my top picks for fishing in cold wet conditions.