FISHING
From Bass fishing to Wiper, Trout, and Catfish, Southwestern Utah is a treasure trove of fishing spots, but one of my favorite places to visit is the Beaver River near Beaver, Utah.
PRO ANGLER PROFILES
Pro Angler Randall Tharp shares his favorite bass fishing techniques and how he targets trophy bass.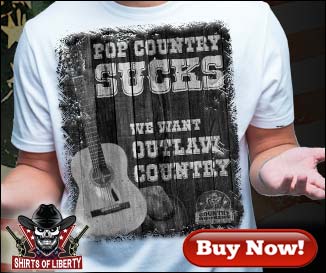 GEAR REVIEWS
Today we are going to look at the numbers that confuse most new anglers: Gear Ratios on your reel.