FISHING
Finding the best bass lure is part science, part personal preference, and probably a bit of voodoo magic thrown in as well...
PRO ANGLER PROFILES
The forth Angler in our Professional Fishing Series is Straight Talk pro Scott Canterbury. Scott is known as one of the most consistent anglers on the FLW Tour, having finished in the top 30 of the year-end Angler of the Year standings in five of his six seasons on Tour.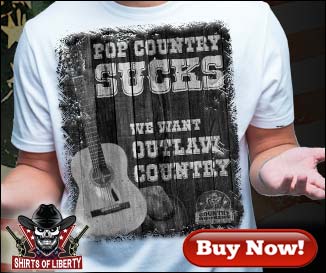 GEAR REVIEWS
Abu Garcia's newest combo, the Revo X Low Profile Baitcasting Combo, is a great value that makes it possible for even budget-friendly anglers to snag a high-end bass fishing combo.