FISHING
Finding the best bass lure is part science, part personal preference, and probably a bit of voodoo magic thrown in as well...
PRO ANGLER PROFILES
Ever wonder how Pro Anglers cash in big at Bass fishing tournaments throughout the year? These techniques can help you improve your bass fishing game.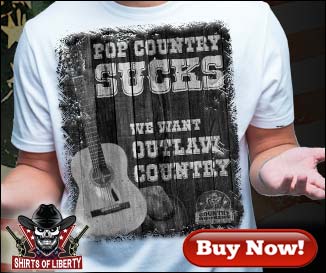 GEAR REVIEWS
Check out our top picks for anyone who is looking to give the fisherman in their family the perfect gift this year....