FISHING
Fly fishing is much more than just technical equipment and fly selection. It is a sport that requires technique, skill, and patience. This article presents ten tips that can help improve your fly fishing technique.
PRO ANGLER PROFILES
Our interview with Kellogg's Frosted Flakes pro Dave Lefebre. He has 46 Career FLW Top 10 finishes and 5 Career FLW Tournament Wins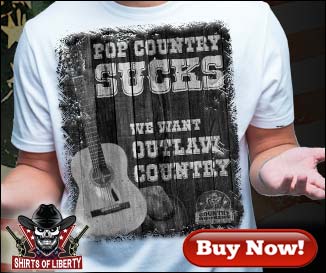 GEAR REVIEWS
Today we are going to look at the numbers that confuse most new anglers: Gear Ratios on your reel.