FISHING
Finding the best bass lure is part science, part personal preference, and probably a bit of voodoo magic thrown in as well...
PRO ANGLER PROFILES
Team Toyota Angler, Mike Iaconelli shares his advice on how to land monster bass, what to look for when targeting different types of fish, and what gear you should be using...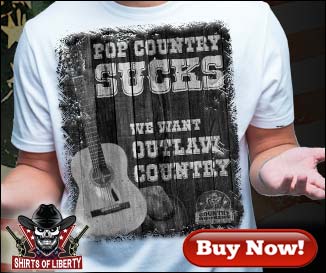 GEAR REVIEWS
If you're new to fishing with a baitcaster, you're going to experience a backlash. Here's the quickest way to get rid of those nasty Birdsnests without making the problem even worse...