FISHING
Tips from some of the top anglers in the world. While these fishermen often use their skills to win competitions, studying their techniques can help you become a better fisherman and give you an edge on those days when no one seems to be catching anything.
PRO ANGLER PROFILES
Pro Angler Randall Tharp shares his favorite bass fishing techniques and how he targets trophy bass.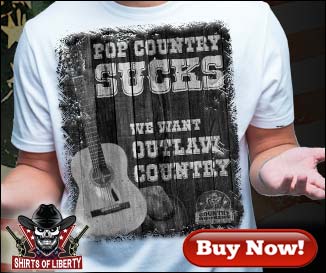 GEAR REVIEWS
Today we are going to look at the numbers that confuse most new anglers: Gear Ratios on your reel.