FISHING
Finding the best bass lure is part science, part personal preference, and probably a bit of voodoo magic thrown in as well...
PRO ANGLER PROFILES
Our interview with Chevy pro Jay Yelas. Jay has been one of the top anglers in the sport for the last 20 years, and was named 2002 & 2007 FLW Tour Angler of the Year.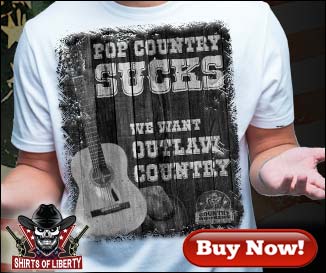 GEAR REVIEWS
Tungsten Bullet Weights are not only eco-friendly, they actually serve a purpose that goes beyond just saving the environment...