FISHING
Tips from some of the top anglers in the world. While these fishermen often use their skills to win competitions, studying their techniques can help you become a better fisherman and give you an edge on those days when no one seems to be catching anything.
PRO ANGLER PROFILES
Our interview with Chevy pro Jay Yelas. Jay has been one of the top anglers in the sport for the last 20 years, and was named 2002 & 2007 FLW Tour Angler of the Year.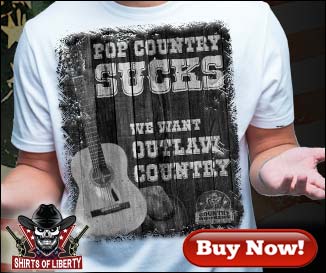 GEAR REVIEWS
Finding the best bass lure is part science, part personal preference, and probably a bit of voodoo magic thrown in as well...