FISHING
From Bass fishing to Wiper, Trout, and Catfish, Southwestern Utah is a treasure trove of fishing spots, but one of my favorite places to visit is the Beaver River near Beaver, Utah.
PRO ANGLER PROFILES
Our interview with Kellogg's Frosted Flakes pro Dave Lefebre. He has 46 Career FLW Top 10 finishes and 5 Career FLW Tournament Wins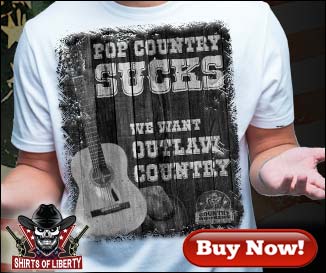 GEAR REVIEWS
The newest rod & reel in my arsenal of fishing gear, is Shakespeare's Ugly Stik GX2 Rod and Reel Combo. Just like all Ugly Stiks, durability is what this combo is all about.