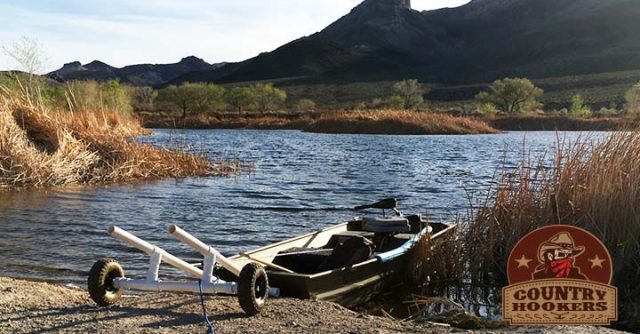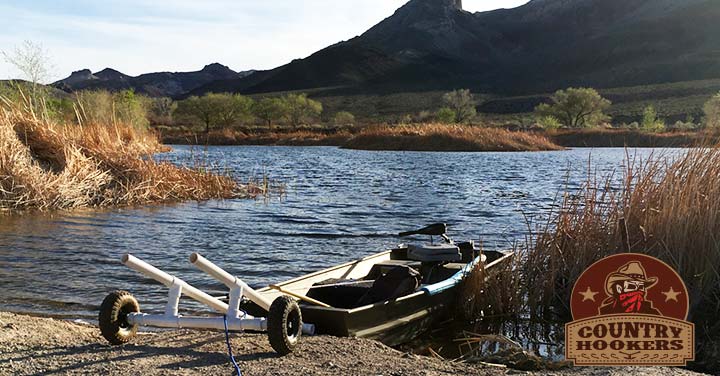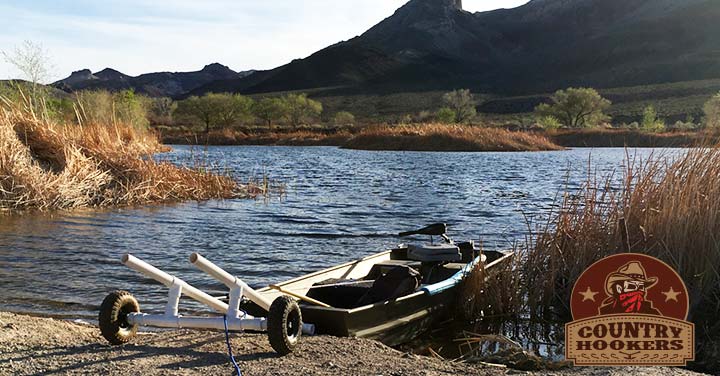 If you don't have a trailer, getting your boat down to the water can be challenging – especially if you're fishing solo. To make launching my new Tracker Jon boat a little easier, I built this easy DIY boat dolly. I use it for my 12 foot Jon boat, and can successfully launch the boat in areas where I would never be able to use a trailer.
There are tons of different boat dolly designs online, and there are even some that you can purchase –unfortunately, most of them cost about as much as a good used boat trailer. After looking at all the options, I decided to build my own out of some PVC, a couple of Harbor Freight wheels, and a threaded metal rod. Here is the design I went with.
Custom PVC Boat Cart & Jon Boat Launching Dolly
Jon Boat Dolly Parts List:
3 – Sections of 1 1/2 inch PVC
2 – 1 1/2 inch PVC Caps
2 – 1 1/2 inch PVC threaded adapters
6 – 1 1/2 inch PVC tees
1 – 3ft long 5/8 Threaded Rod
2 – Heavy Duty Harbor Freight Cart Wheels
4 – 5/8 Washers
2 – 5/8 Locking Nuts
Tools Needed to build the Boat Cart:
Hacksaw
5/8 Drill Bit
Wrench
Step by Step instructions for building the Boat Dolly
The first thing I did was drill out a 5/8 inch hole in each of the caps. This is where the threaded axle rod will be placed to hold the wheels on your cart.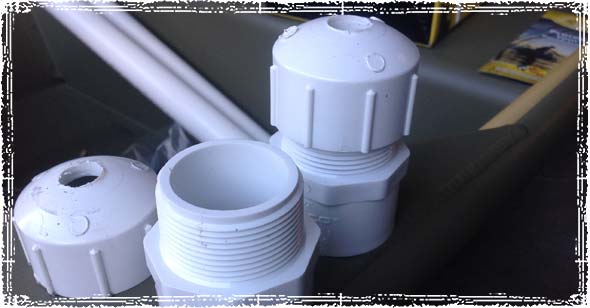 Next, I cut out my sections on PVC and started to add the PVC Tees. The width of your PVC sections will be determined by the size of your boats and the threaded rod and wheels that you go with.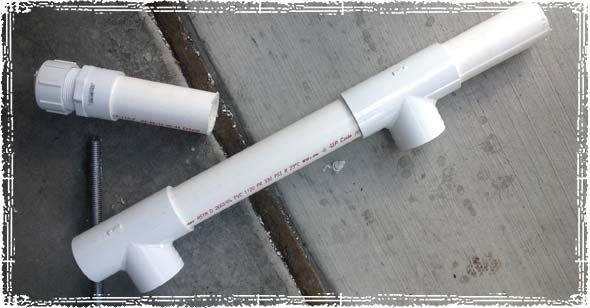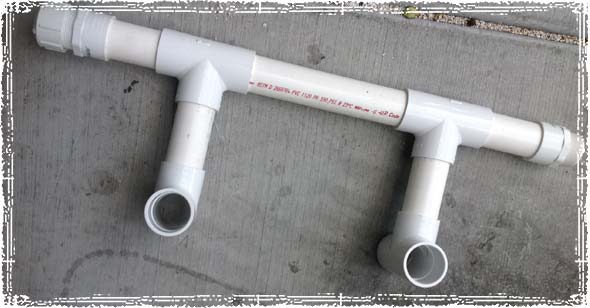 Once your main axle section is assembled, you can slide your threaded rod through the end caps.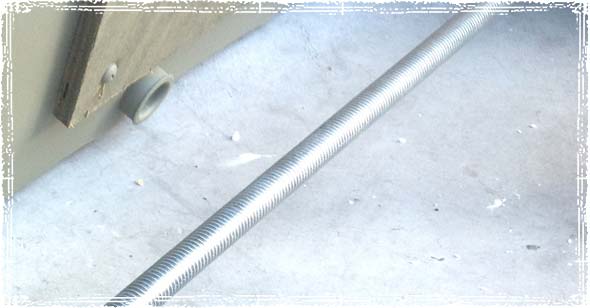 Place a washer on each side of the wheels and tighten the nuts on to the threaded axle rod.
Assemble the top PVC sections that will be used to hold the boat.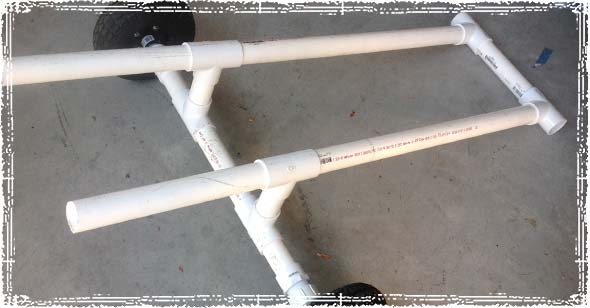 And now you're ready to launch your boat with your new custom boat cart.