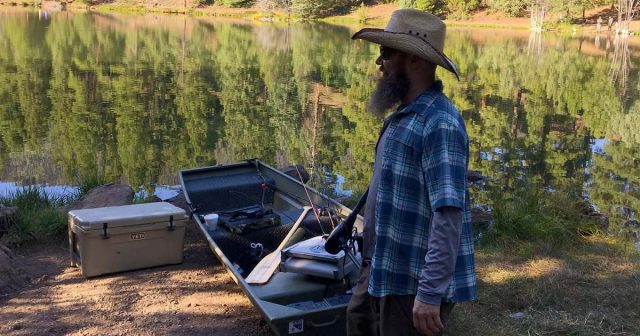 From Bass fishing to Wiper, Trout, and Catfish, Southwestern Utah is a treasure trove of fishing spots, but one of my favorite places to visit is the Beaver River near Beaver, Utah.
The river itself can be fished in two areas; above the town of Beaver where it runs along Highway 153, and to the west of Beaver where you can fish the river below Minersville Reservoir. The Beaver river contains Rainbow, Brown and Brook trout and it's stocked multiple times throughout the year but it also contains a ton of native fish.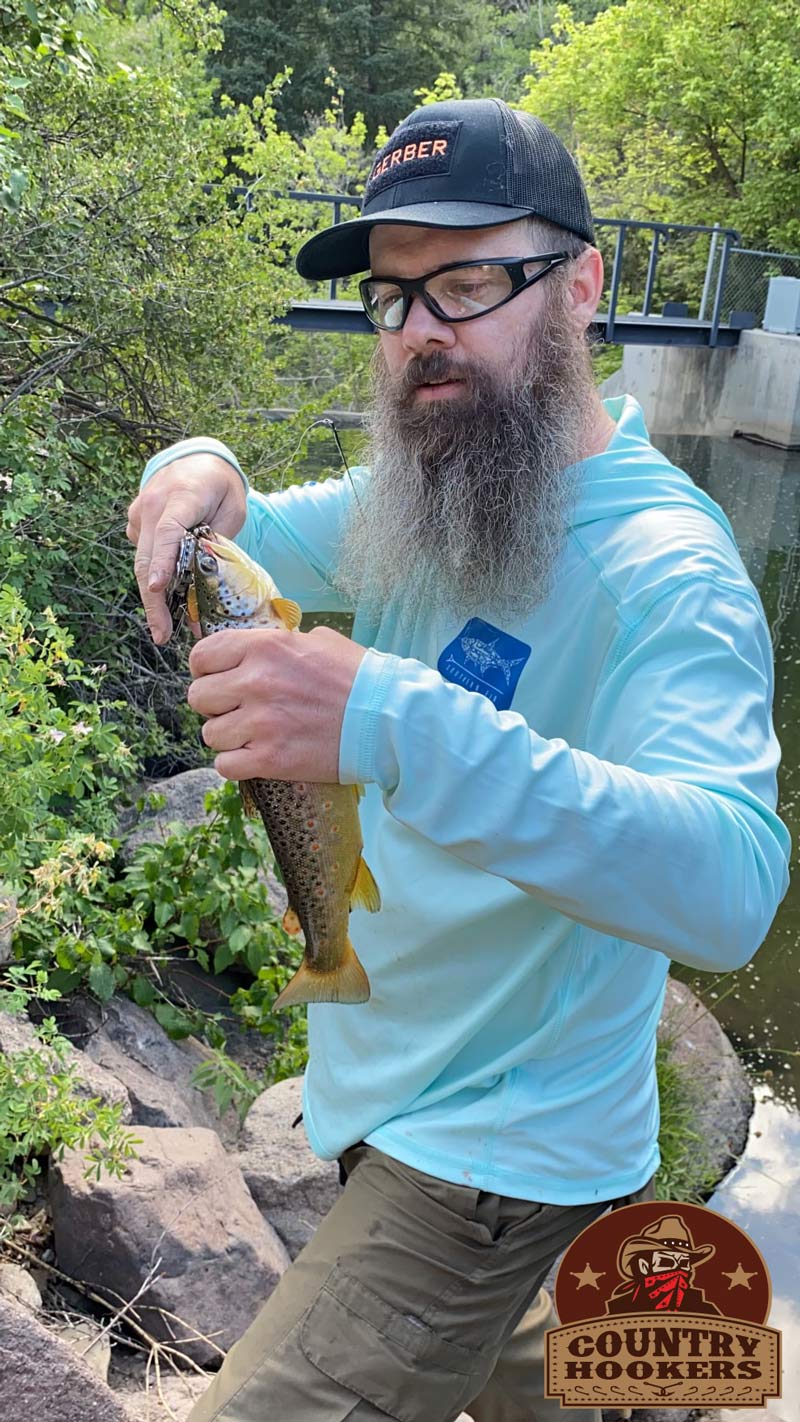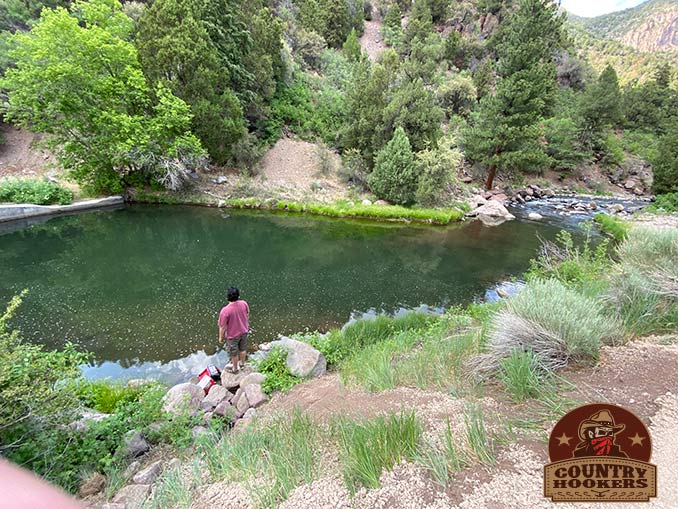 Fishing the Reservoirs and Lakes along the Beaver River in the Tushar Mountains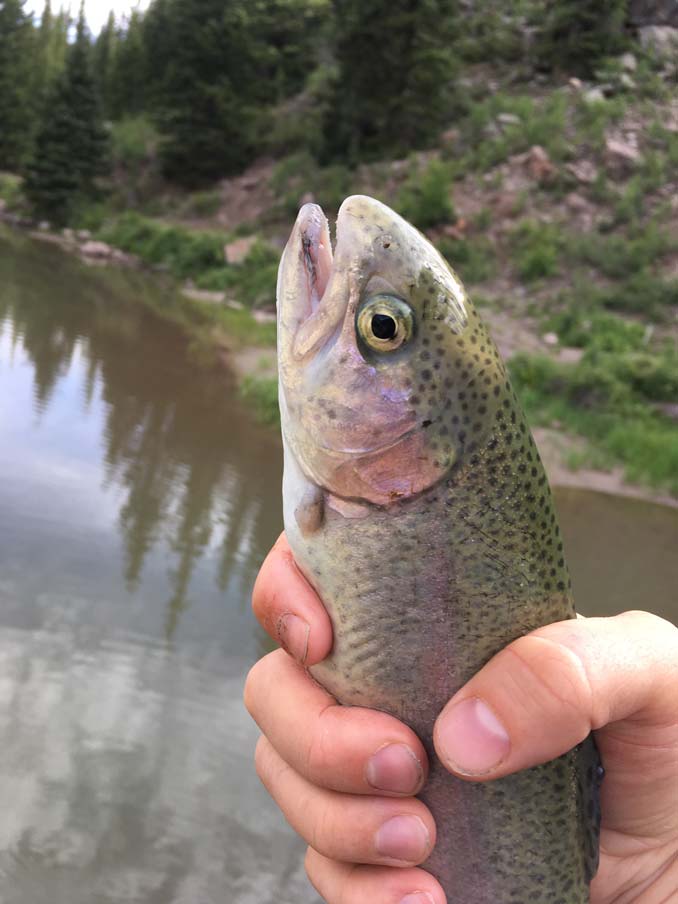 Personally, I could fish the river all day and be happy, but there are times with you just want to crack open a beer and take it easy, which is when we grab the Jon boat and head on over to one of the many little lakes, ponds and reserviors that are located just minutes from the main river on FS-137 or Kents Lake Rd.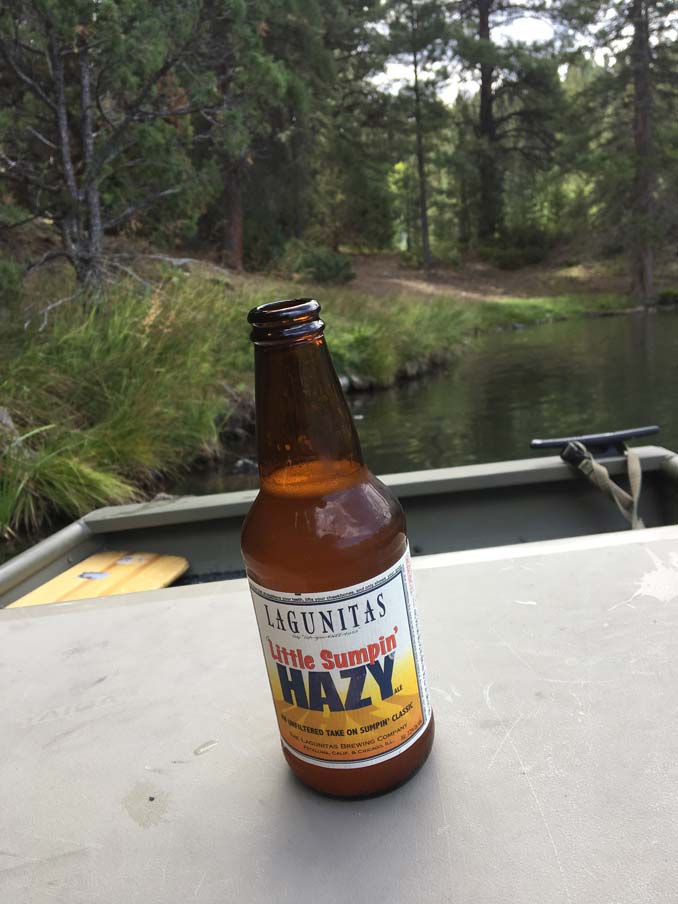 What to expect when fishing the rivers, reservoirs, and lakes in the Tushar Mountains near Beaver, Utah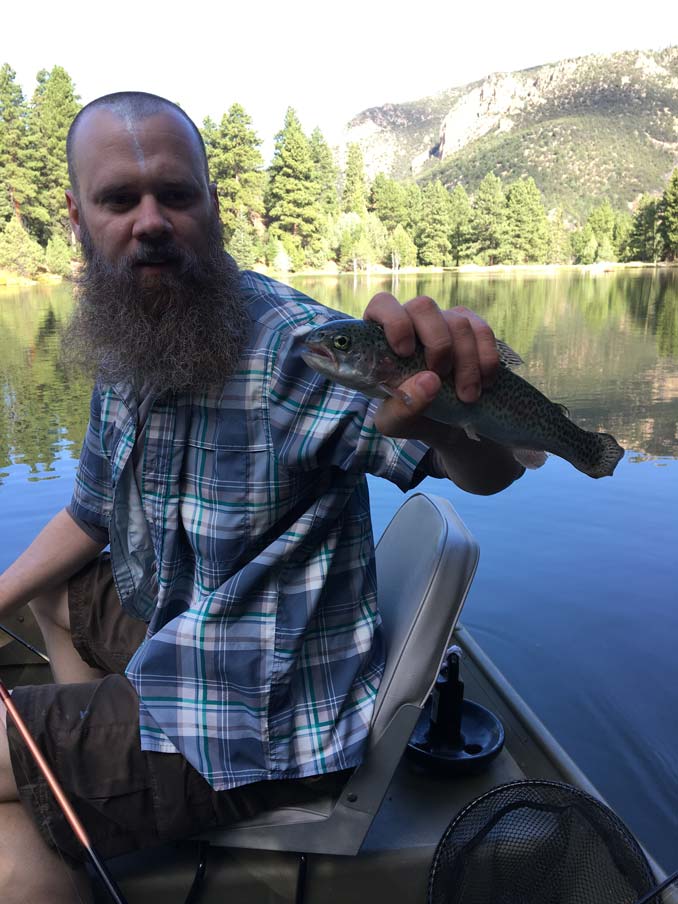 Located about 12 miles East of Beaver, right off of the 153, at an elevation of 7,359 ft. Little reservoir is a nice little lake that contains a lot of smaller Rainbow Trout and some Brown Trout. There have been some monster Browns caught out of this lake, but most of what you are going to find during the day is a lot of Rainbows. The lake is stocked throughout the year, and we've never had a problem catching fish out of Little Reservoir.
Fishing The Three Kents Lakes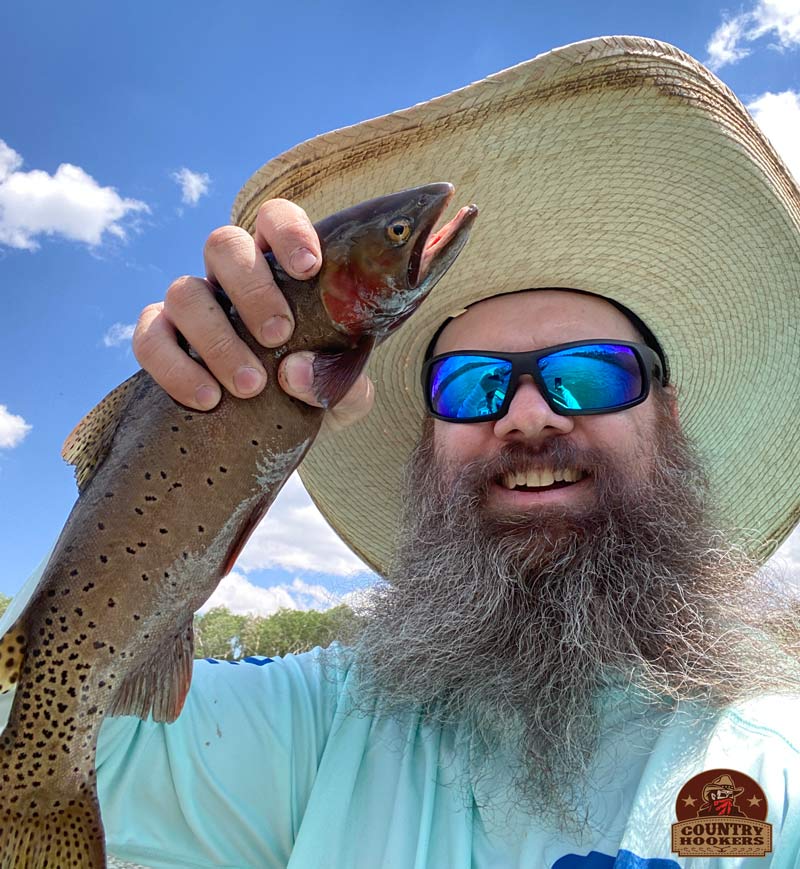 Lower Kents Lake (Tushar)
Just up the road from Little Reservoir at an elevation of 8658 ft., is the Lower Kents Lake. This lake can be hit or miss, and can sometimes get a little crowded with campers, but when it's good this lake can be a lot of fun to fish. Your most likely catches at this lake include Cutthroat Trout, Brook Trout, and some Tiger Trout
Kents Lake
Located at an elevation of 8790 ft., Kents lake is one of the bigger lakes on Beaver Mountain. This lake contains Rainbow, Cutthroat, Brook trout, and some good size tigers.
Upper Kents Lake
About a half-mile away, at an elevation of 8989 ft., Upper Kents is a great place to target Brook, Cutthroat, Rainbow Trout.
Fising the Higher Elevation Lakes in the Tushar Mountains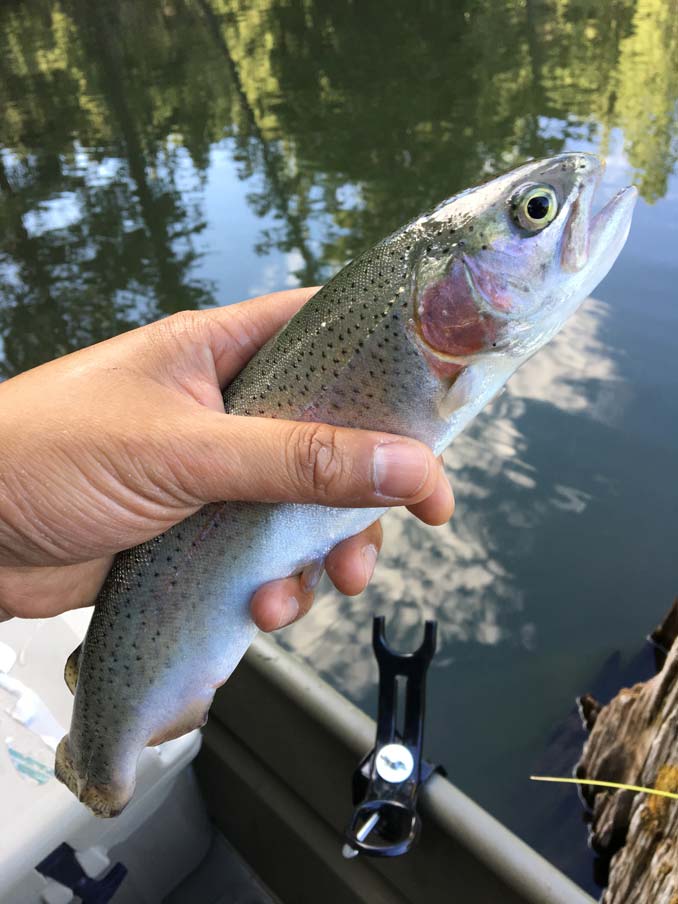 The higher you go up into the Tushar Mountains east of Beaver, the quitter the lakes become!
Fishing Anderson Meadow
If you're looking to get away from the crowds, Anderson Meadow Reservoir is a good place to get started. Anderson Meadow contains rainbow and brook trout.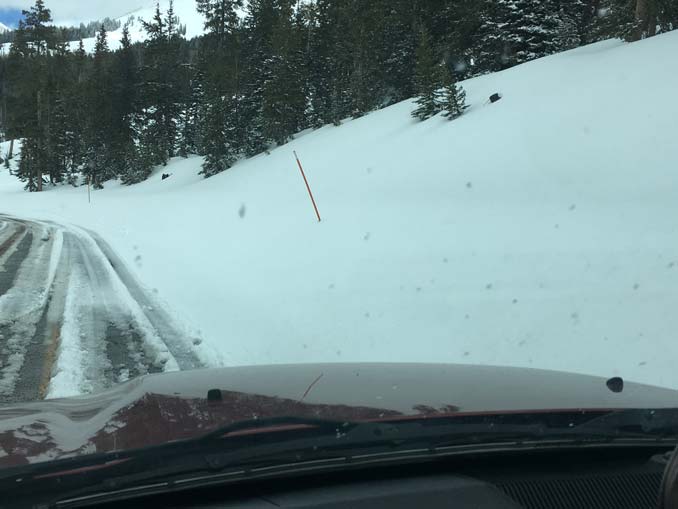 Fishing Lebaron Lake
Lebaron Reservoir sits at an elevation of 9905 ft. making it the highest lake on Beaver Mountain. The lake is approximately 23 acres, with depths reaching around 21 feet. If you are looking for some of the bigger fish in the Tushar Mountains, this is a great place to find big rainbow trout, brook trout, and Arctic grayling. And for those who hate crowds, it's usually one of the less populated lakes on the mountain.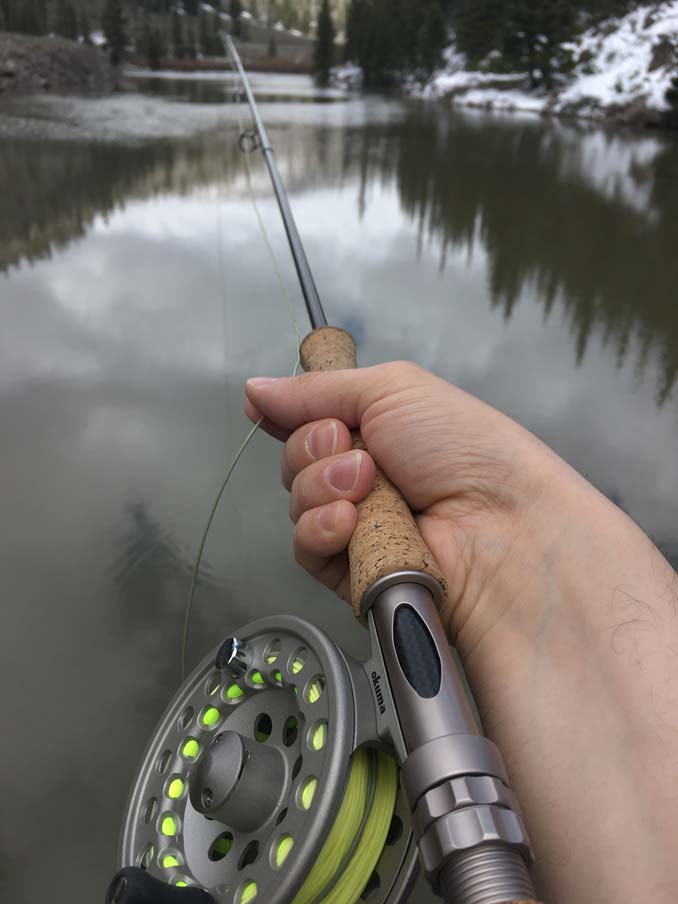 Fishing Puffer Lake
At 65 acres, reaching depths of 50 feet, Puffer Lake is the largest natural lake in the Tushars. The lake is a great place to target Brook Trout, Rainbows and occasionally Cutthroats. Most of the lake is surrounded by private property, but there are a couple of places to launch a small boat and once you are out on the lake fishing access is unrestricted.
Fishing Three Creeks Reservoir
If you make your way up the 153, look out for FR-147; here you will find Three Creeks Reservoir. The lake is often drained in the late summer to provide water for local farms, but it is stocked throughout the year when the reservoir is full. If you are looking to fish this lake, the best times are between March and July.
Fishing Merchant Valley Dam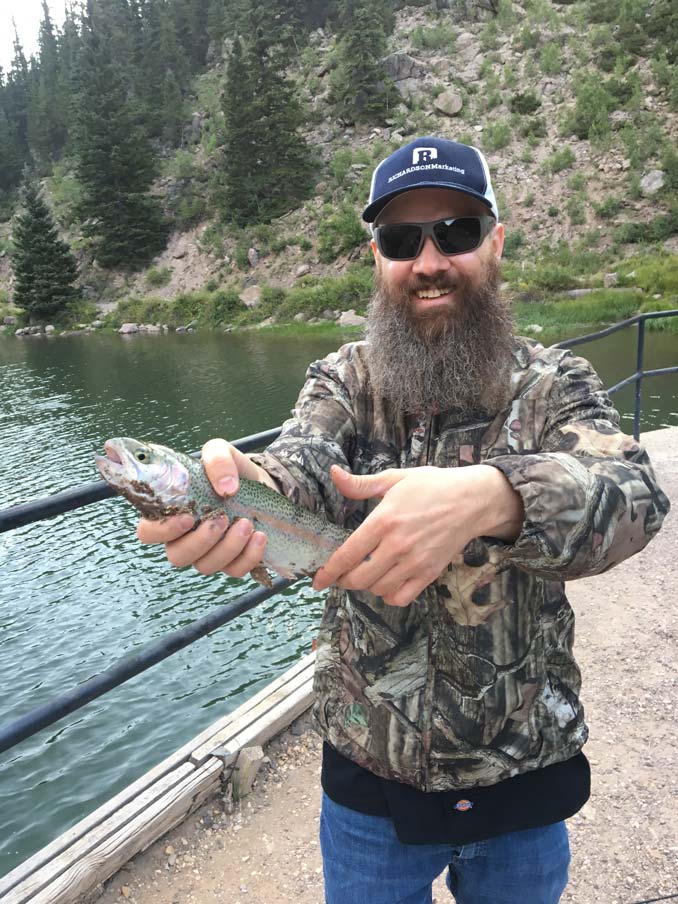 Merchant Valley Dam is right next to the main road, and if you brought a good pair of waders you're likely to find a healthy population of native fish.
Fishing Minersville Reservoir
Located West of Beaver, about 15 miles west of I-15, is Minersville Reservoir. The fishery at Minersville Reservoir was once considered a trophy lake. While conditions aren't what they were back in the 90s when trophy trout were routinely caught at the lake, there are still some pretty good size brown, cutthroat, and tiger trout. The lake also has Wipers, Utah Chub, and a decent population of Smallmouth Bass.