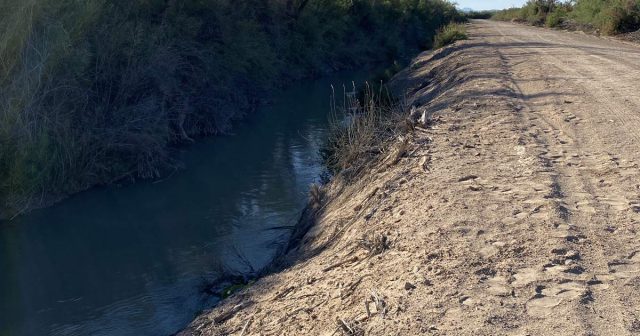 Nestled within the dry expanse of Southern Nevada lies an unexpected oasis; the Muddy River.
The Muddy River is a tributary of the Virgin River and is 70 miles long, flowing through the Moapa Valley and into Lake Mead. The river is notorious for its muddy waters, especially after heavy rainfall or snowmelt. I warn you, this is not an easy river to fish, but it can be fun!
The Muddy River is home to a diverse range of fish. Anglers can expect to find largemouth, smallmouth, carp, and possibly some striped bass, with the occasional catfish lurking in the muddy waters. Rainbow trout can also sometimes be found in the cooler months. The Muddy river is also home to three endangered fish: the Moapa dace (Moapa coriacea), the Virgin River chub (Gila seminuda), and the White River springfish (Crenichthys baileyi moapae).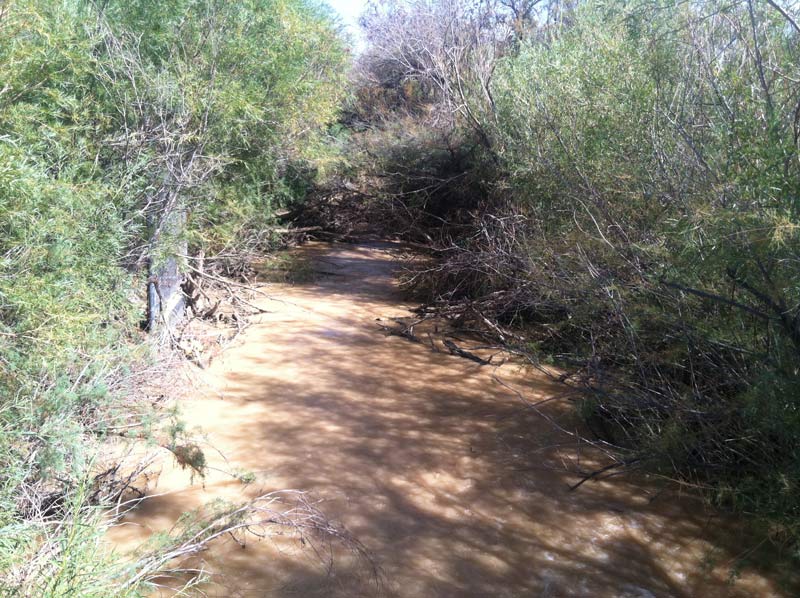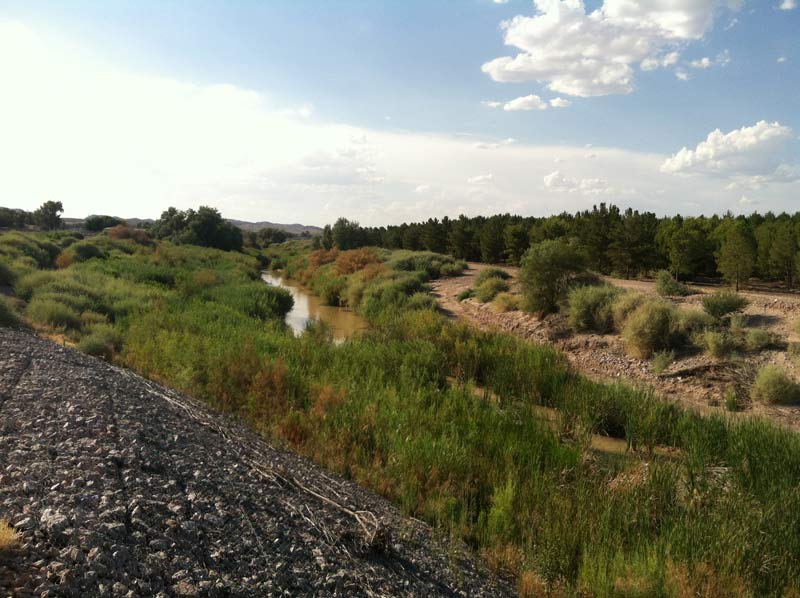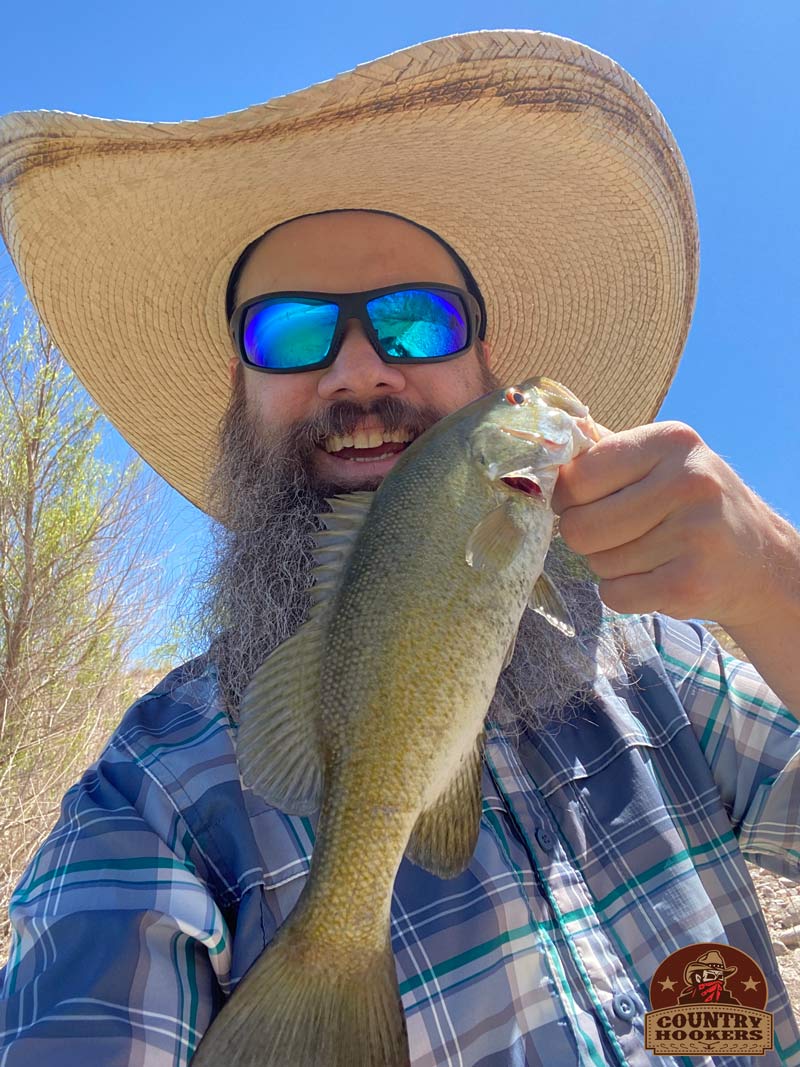 In addition to fishing, the Muddy River is an ideal location for hiking and bird-watching. The area is home to numerous bird species, including hummingbirds, warblers, and finches, making it an excellent destination for nature lovers.