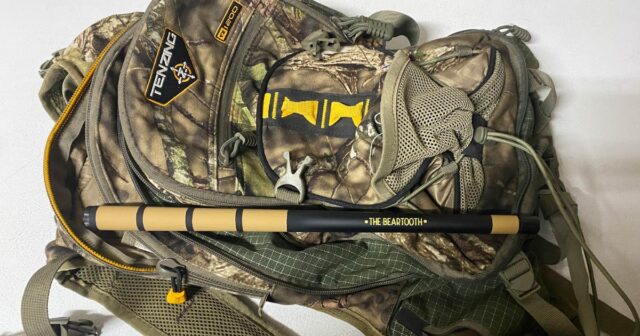 When it comes to staying light and quick in the backcountry and hitting those hard-to-find spots and small creeks without a lot of casting room, the Tenkara Beartooth from Tenkara Rod Co is the way to go. The rod is so tiny it can literally be slipped into a pocket or ultra-light hiking pack and is probably one of the funniest rods you can carry.
What is a Tenkara Rod?
Tenkara is "a Japanese method of fly-fishing, which uses only a rod, line, and fly." It originated in Japan around the 7th century, when fishermen used long bamboo rods and braided horse hair. That tradition has been brought to America by Tenkara Rod Co, which makes Japanese-inspired rods that are basically like fly fishing but without the reel.
We love it for those times when we are hiking and trying to scout out new spots. Instead of carrying all sorts of gear, this thing is so tiny you can easily slip it into your pocket or a small ultra-light hiking pack while scouting for new rivers and creeks up in the mountains.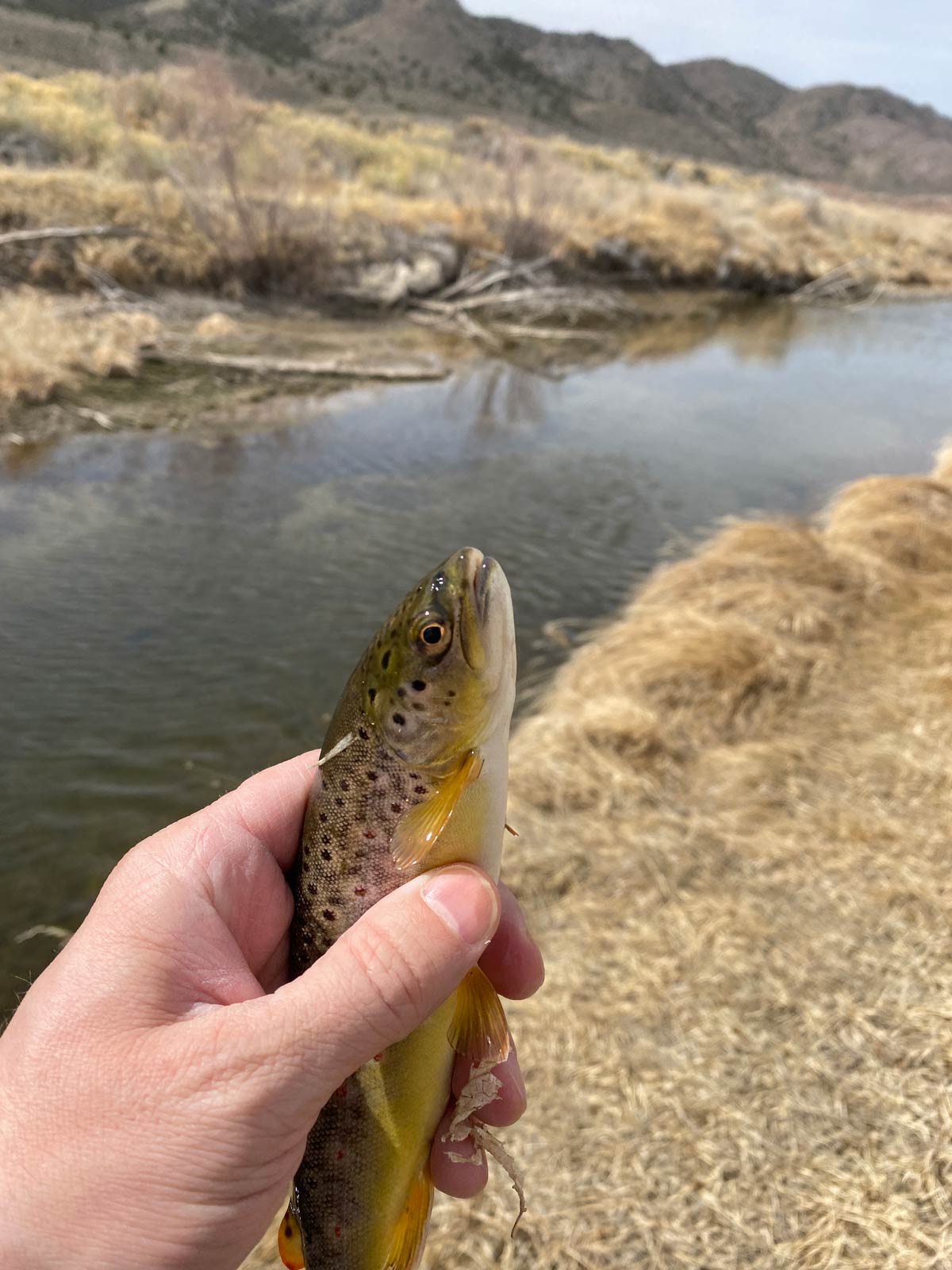 It's also great to slip one in your vehicle's glove box for those times when you come across a new bit of water.
How small is it?
The Tenkara Beartooth collapses down to 14 inches and weighs in at only 2.3 ounces. When extended, the Carbon Fiber rod is 10 feet long with a 6:4 flex you can cast and catch bigger fish.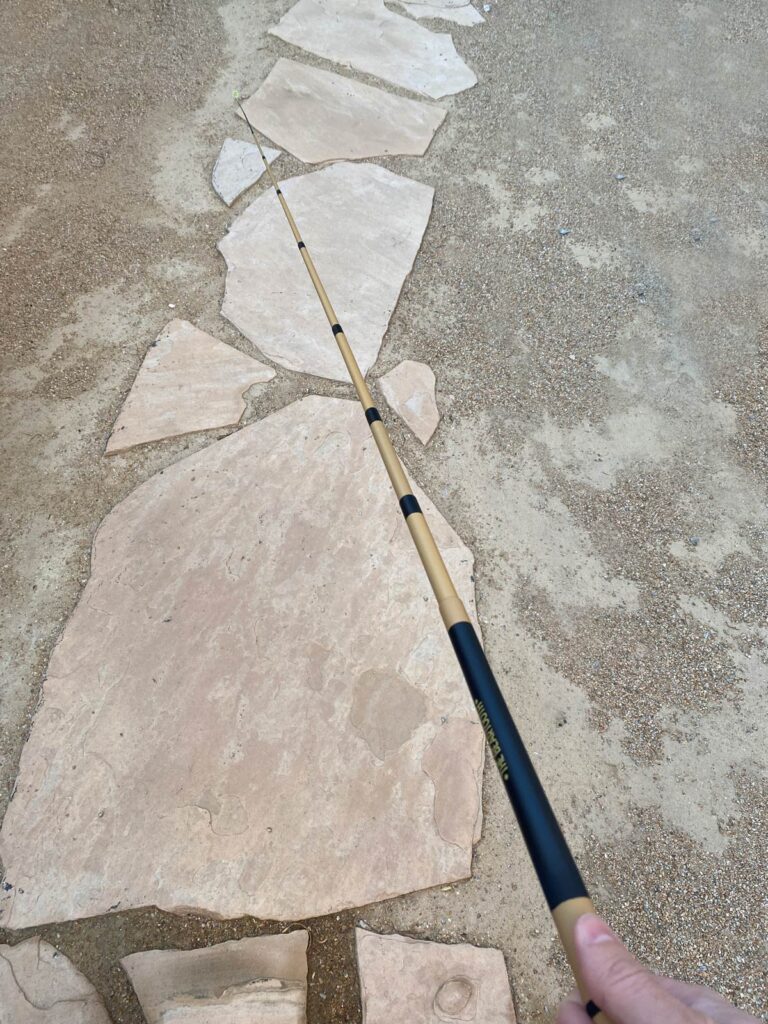 The Beartooth comes with The Beartooth Rod, rod tube, rod sock, 10.5 ft furled Tenkara line, three tenkara flies, a wood line holder, 6x tippet, and a lifetime warranty.
Great for Back Country Fishing in tight spots!