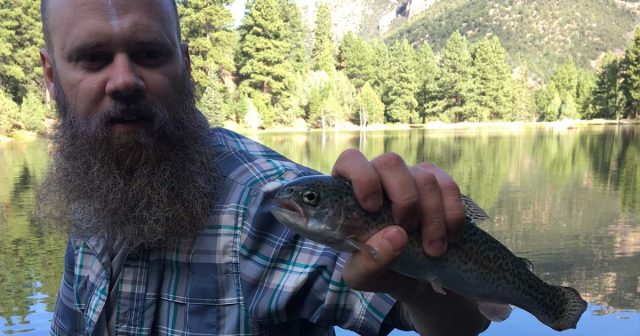 Little Reservoir is a small lake located about 10 miles from Beaver, in Beaver County, Utah. The fishing here is pretty good, and the lake is stocked with both Rainbow and Brown Trout throughout the year.
What kind of Bait Works Best on Little Reservoir?
Most people fish the lake with bait, but Rooster tails, Woolly Buggers and other flies are very productive in the summer months for Rainbows. To target the larger browns, you want to use something that matches the minnows in the lake.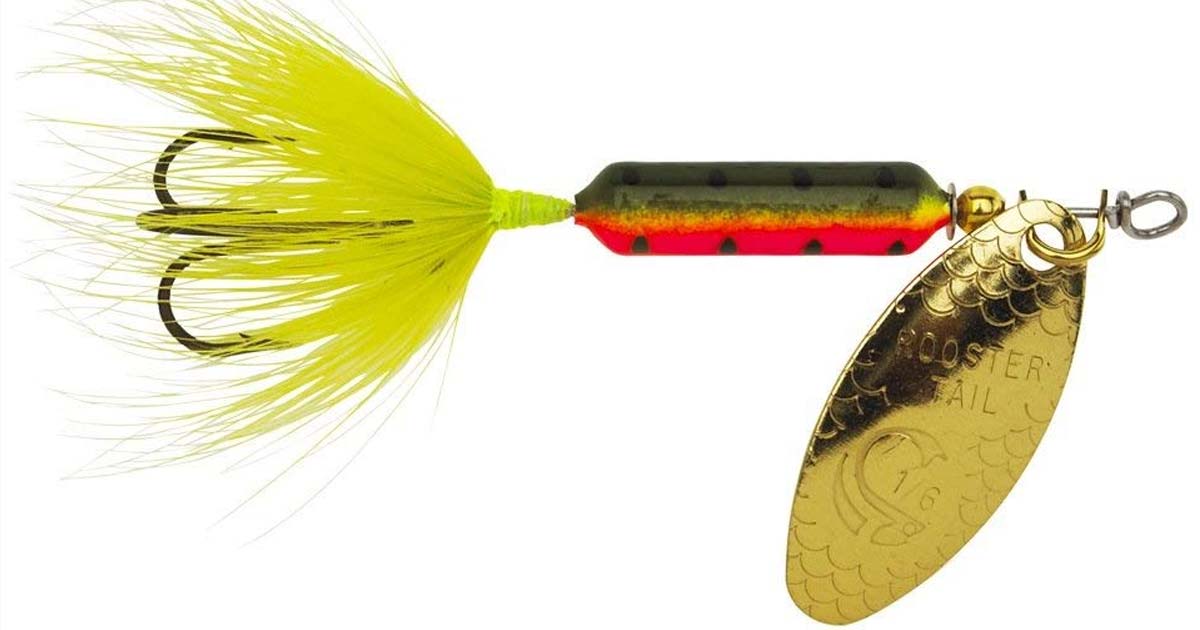 During the summer months the rainbow bite seems to be the best in the morning, and if you are targeting Browns hoping for one of the rumored monsters that live in Little Reservoir, then the best time to fish is in the early evening hours as the sun is setting.
Some of our Pictures from Fishing Little Reservoir in the Tushar Mountains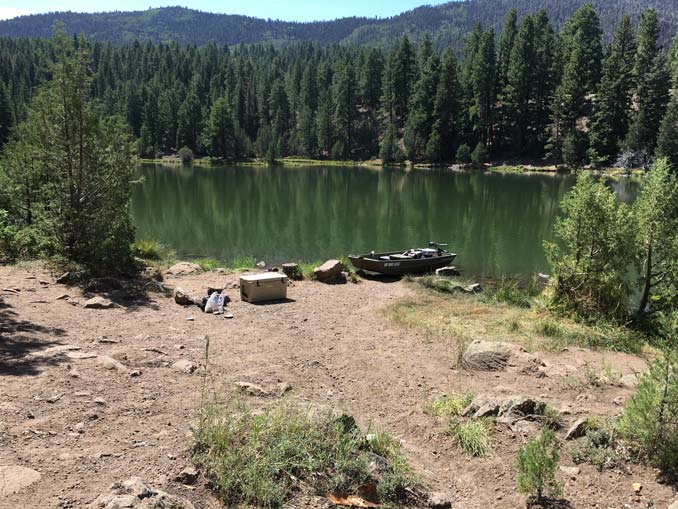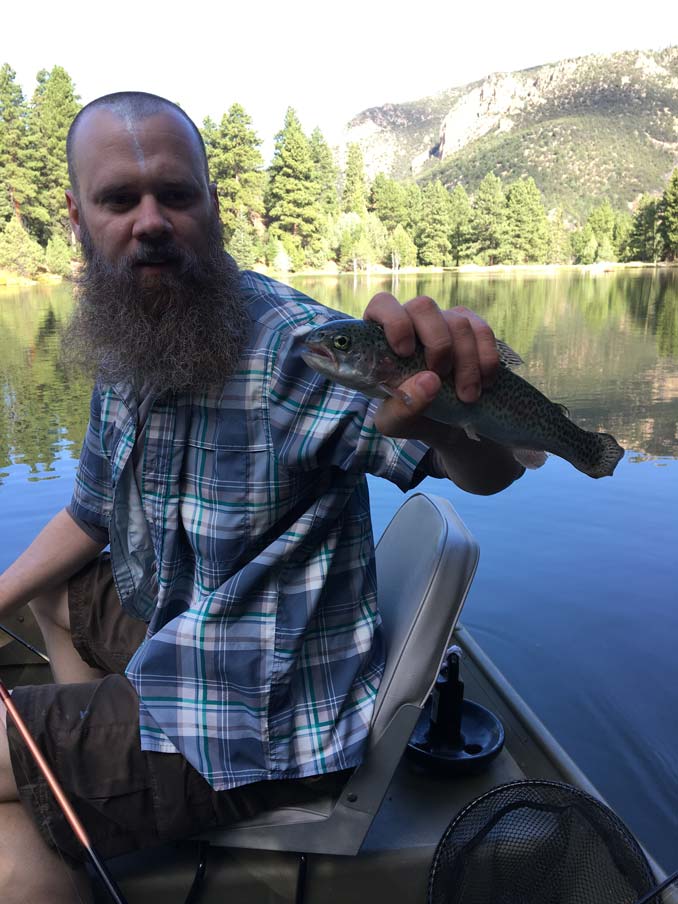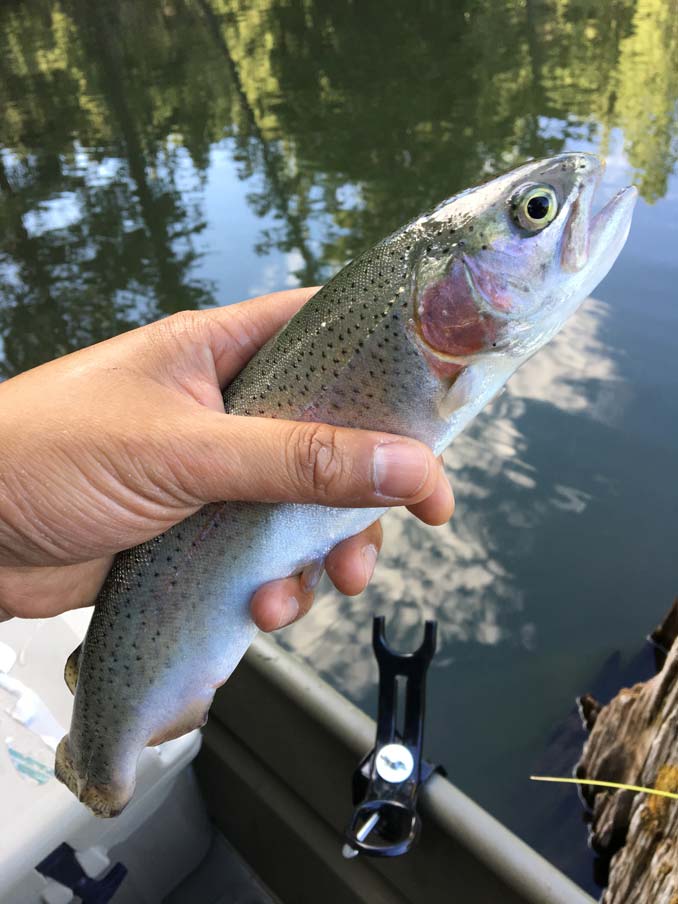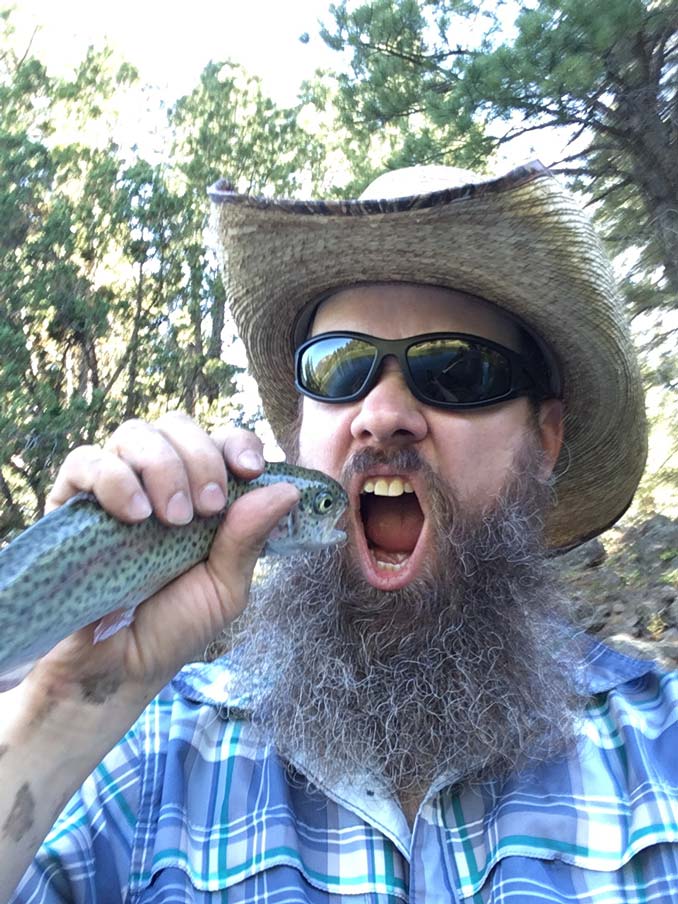 Directions to Little Reservoir near Beaver, Utah
From Beaver, head east on UT-153 for 10 miles. Turn right on Kents Lake Road (FR137) and follow that for 0.8 miles. Little Reservoir will be on the right side of the road.
There is no road access in the winter, and I've seen the road blocked by snow all the way up until May.
GPS Coordinates
Latitude: 38° 15′ 41.0040″ N
Longitude: 112° 29′ 23.3916″ W