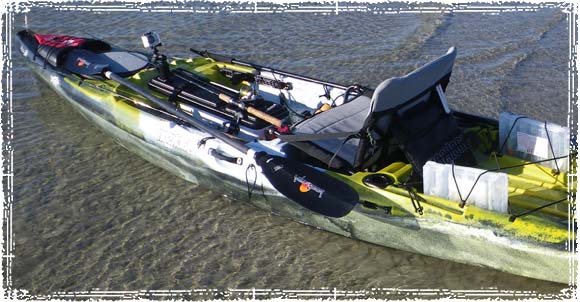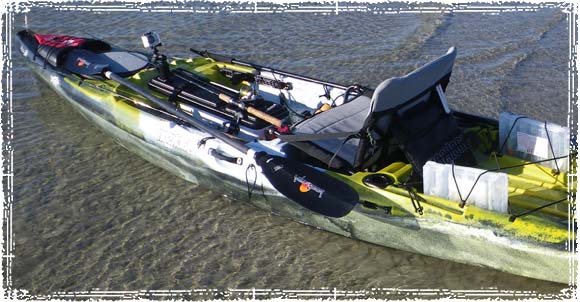 Over the last couple of years Kayak fishing has increased in popularity, with a number of Kayak manufacturers now making dedicated fishing Kayaks. Their ability to get into shallow grass beds and seldom fished coves makes them a must have for any angler that wants to get out there and find the fish. They're also quite popular for camping, and can be used to take extended fishing trips down your favorite river.
I must warn you though, they're extremely addicting and will probably quickly become an obsession. From gear hacks and Kayak mods to the feeling of catching a fish on one of these things, I can guarantee you're going to be hooked for life!
Essential Kayak Camping Gear
Looking to try your hand at kayak camping but don't know where to start? Here are some good gear recommendations from ACK for those who are just getting started. It's always good to see how others pack, which can spur ideas and help make sure you aren't overlooking something you might need out on the water.