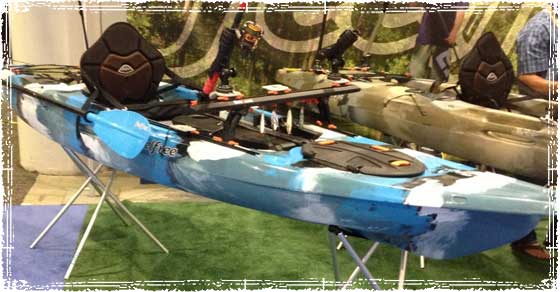 I absolutely love fishing kayaks; their ability to get into shallow grass beds and seldom fished coves and inlets makes them a must have for any angler that wants to get to where the fish actually are.
While attending the 2013 iCast Fishing show last year, I was able to check out some of the top Kayaks currently on the market – these new kayaks have everything you could ever ask for and will allow you to get into those hard to reach fishing spots that have eluded you in the past.
The Best New Fishing Kayaks
The Feelfree Moken 12
The Feelfree Moken 12 was one of the coolest kayaks I saw while at the show. At 12.4 feet long and only 29 inches wide, it's small enough to take almost anywhere, while still giving you enough room and stability to make standing casts.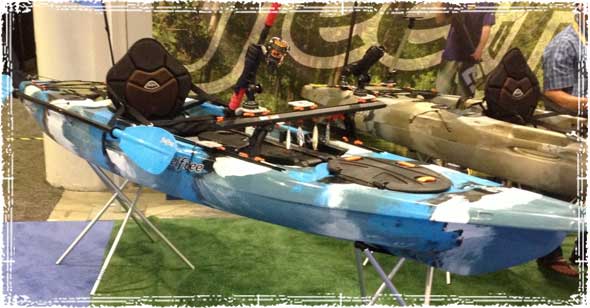 One of my favorite things about this kayak was the modular track system that allows you to fully customize the deck without having to drill into the actual kayak.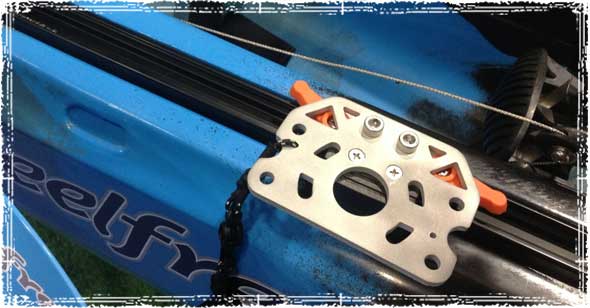 One more thing that can't be overlooked is the Wheel in the Keel which makes getting the kayak to and from the water a lot easier than most other kayaks.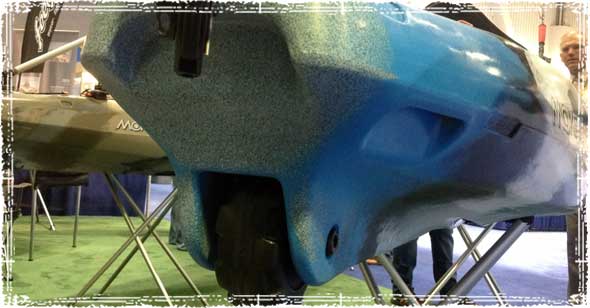 The Feelfree Moken 12.5 Kayak retails for $1,199

Old Town Kayaks Predator13
Old Town's Predator 13 is another one of the kayaks that made the top of my list. This kayak was built with the fisherman in mind, and was one of the best looking kayaks at the show.  It's tri-hull design, stability, and rail system makes it pretty hard to beat.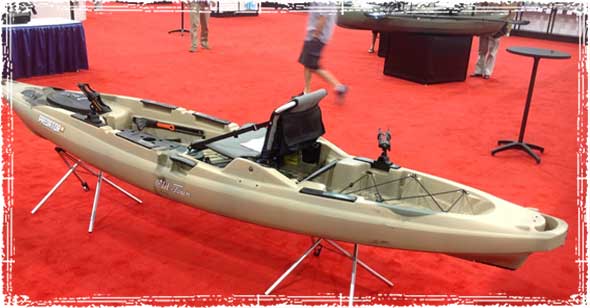 While I did like the Moken's rail system a little better, because of its ability to be slide across the hull, this did come in a close second.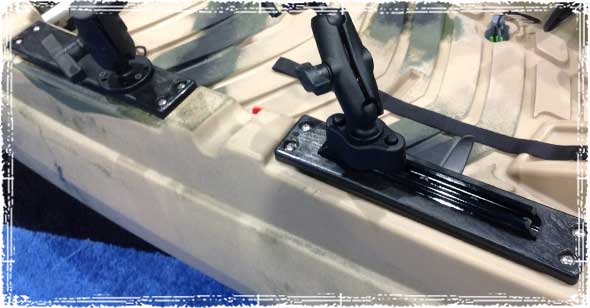 The Old Town Predator 13 Kayak retails for $1,299
The Hobie Mirage Pro Angler 12
The Hobie Mirage Pro Angler 12 features a nice and stable multi-hull design, extra-wide beams, and an adjustable seat that really helps you get comfortable. It also has the more room to store gear than any other Kayak I saw at the iCast show.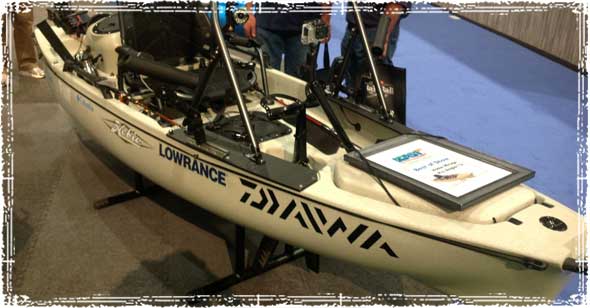 For those that don't like to paddle, the Pro Angler 12's popular pedal-driven propulsion system allows you to save your arms for what's important – casting.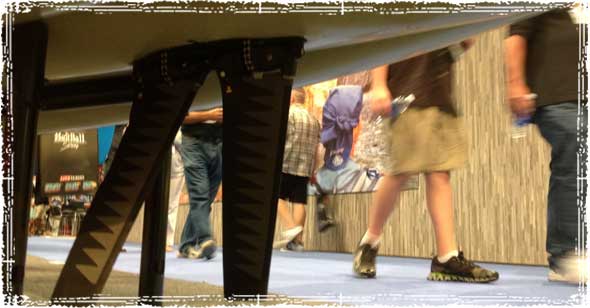 The Hobie Mirage Pro Angler 12 Kayak retails for $2,899