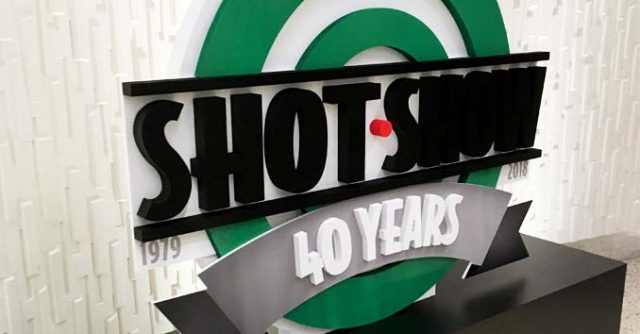 Over the coming weeks we will be bringing you reviews from some of the best gear we seen at this year's SHOT Show in Las Vegas.
What is SHOW Show?
12.5 miles of guns, knives, gear and anything outdoor and tactical realted.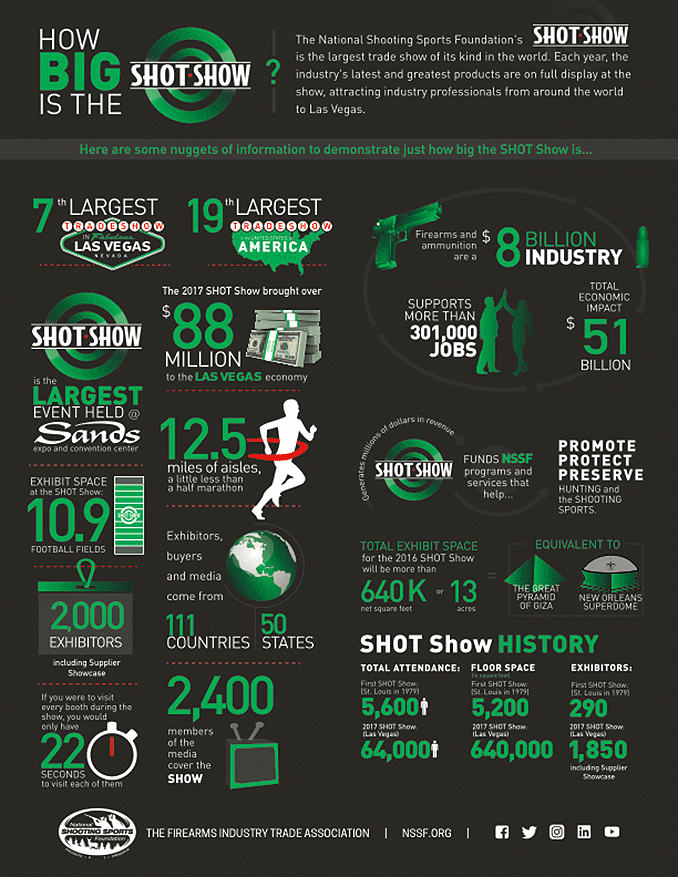 Here is a quick sneak peak of some of our favorite moments from this year's Show Show with the Country Hookers & OFFGRID Survival crew.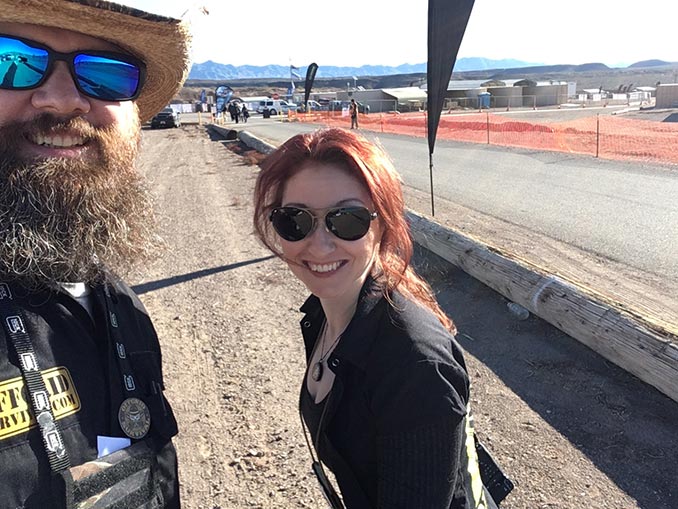 First Day hitting Media Day at the Range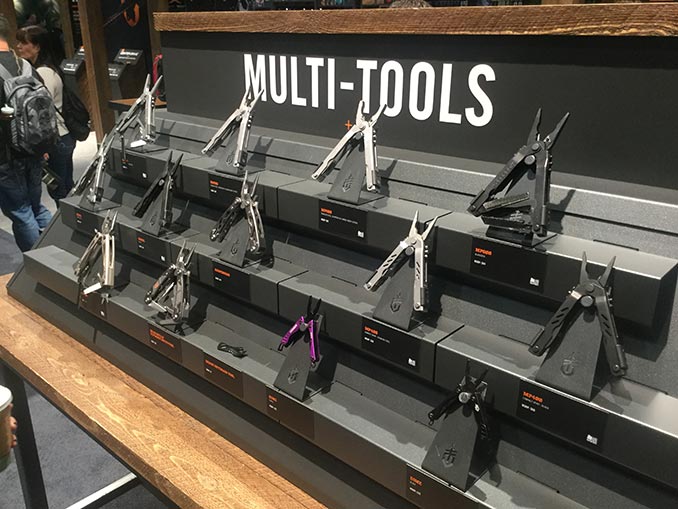 Checking out the Multitools at the Gerber Booth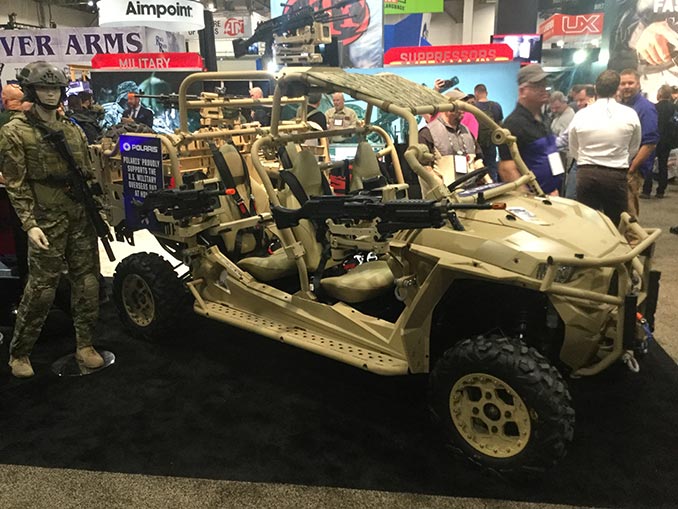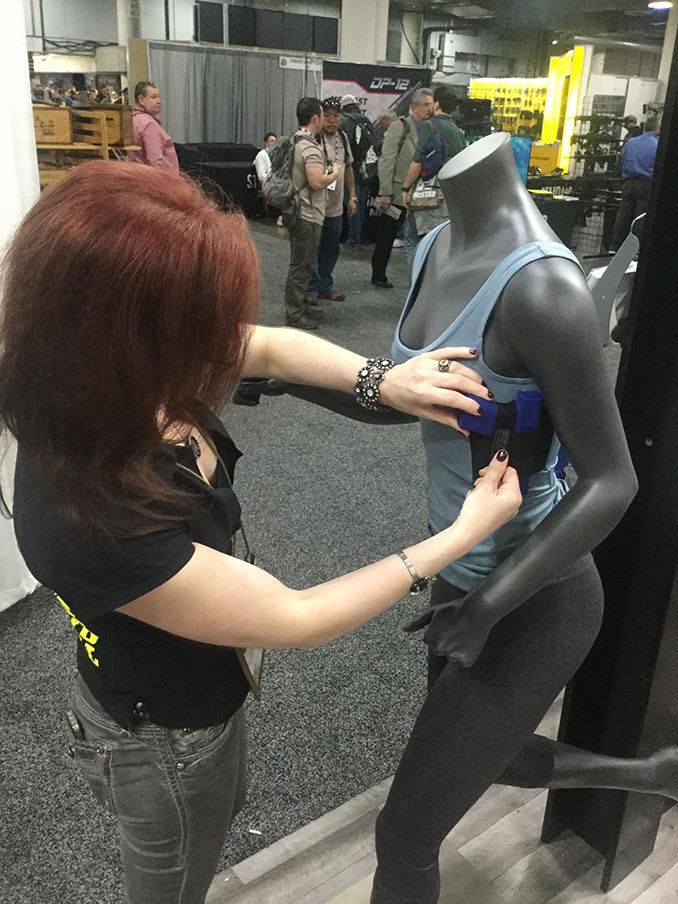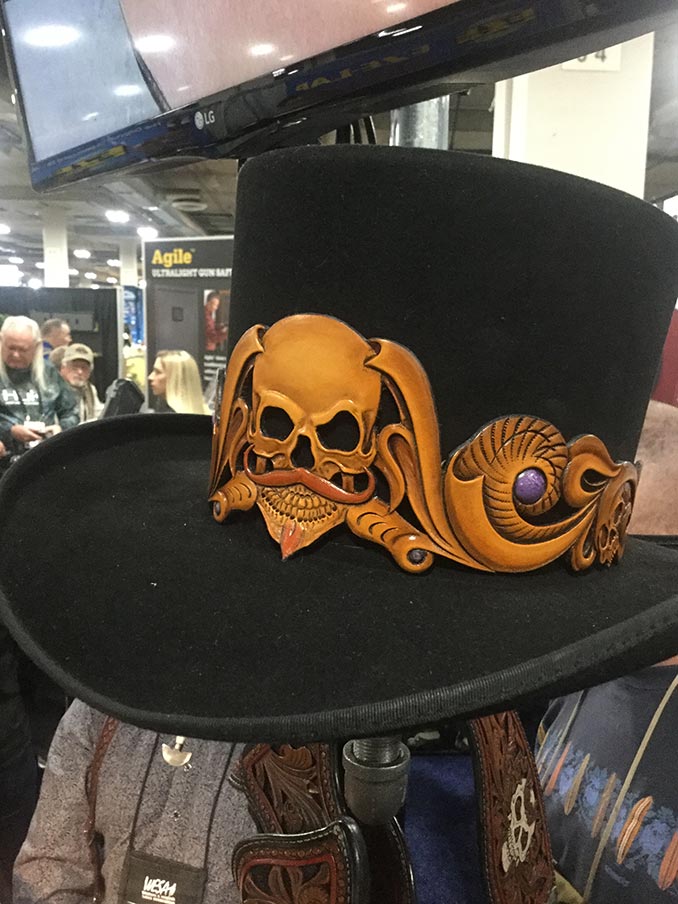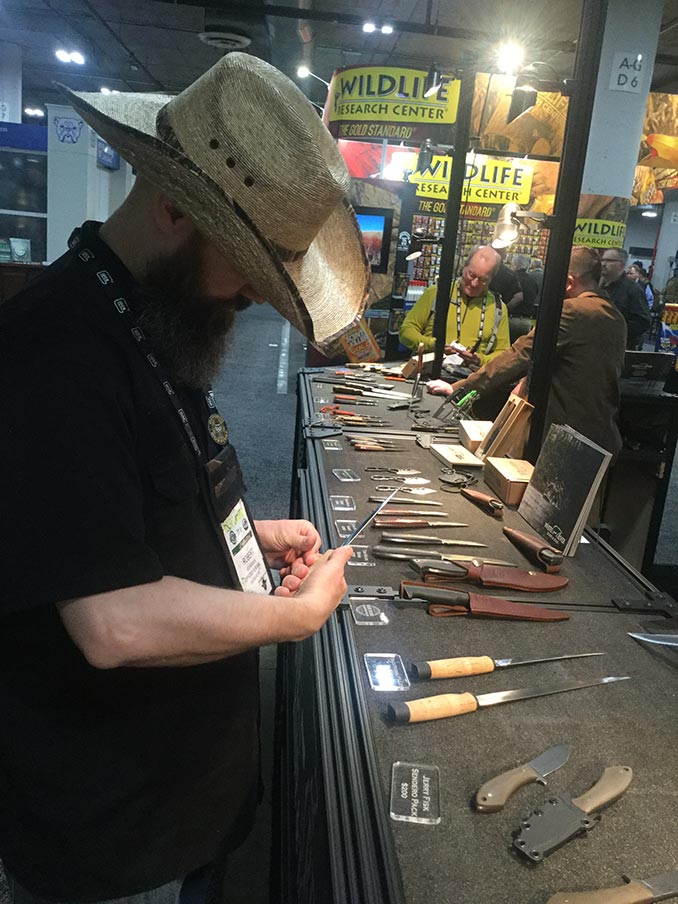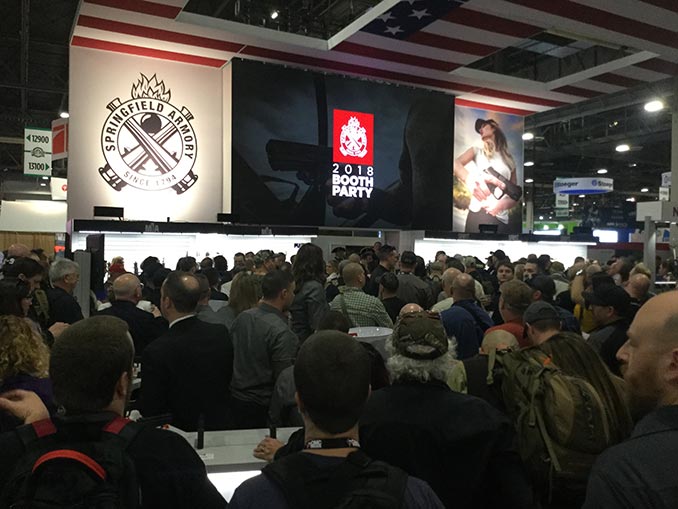 Springfield Armory Booth Party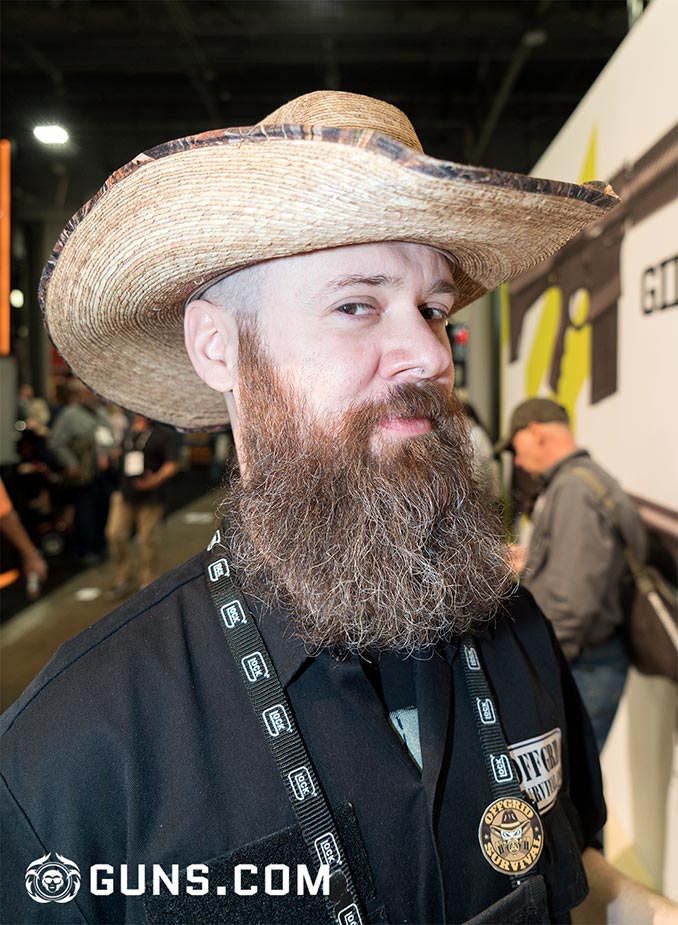 Not sure what a Tactical Beard is, but the guys over at Guns.com thought I had one.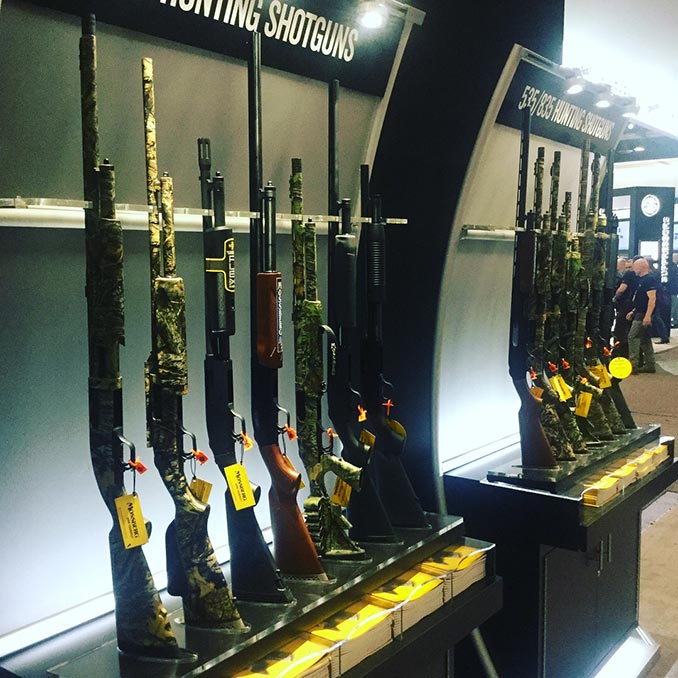 Mossberg Booth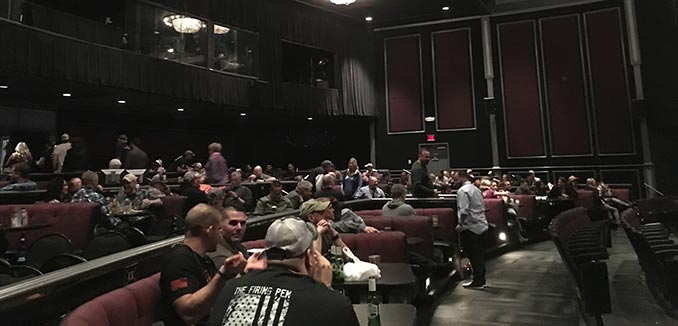 TPG BLACK, who makes a line of American Made armor, nylon and other products manufactured in the USA, through a party and concerts for First Responders in Las Vegas. Big hat tip to them for taking the time to honor the Las Vegas first responders!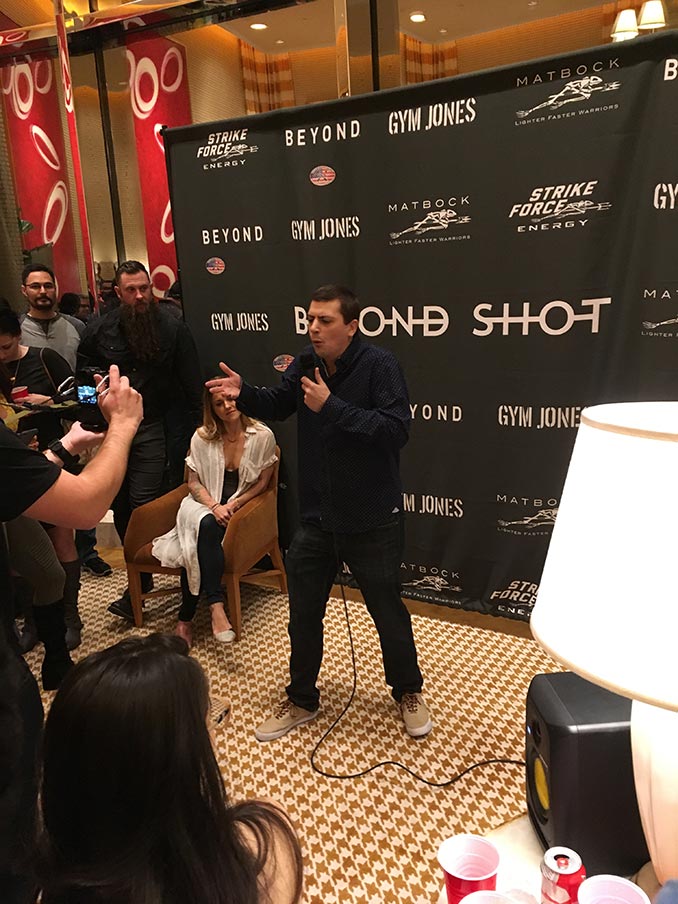 Beyond Shot Party – A night of Tattoos, Whiskey and karaoke rappers, need I say more?

Check out our ongoing SHOT Show coverage over at OFFGRID