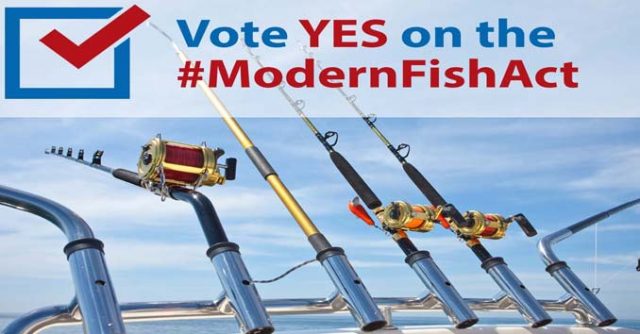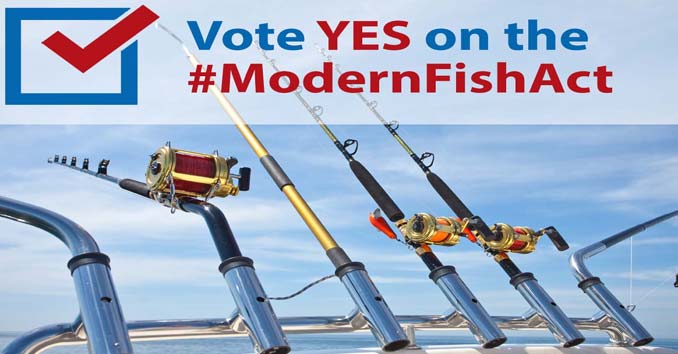 Over 11 million Americans enjoy saltwater recreational fishing. The sport contributes $70 billion to the nation's economy annually and supports 455,000 American jobs. And yet, when it comes to federal management, our sport is frequently overlooked — angling in federal waters has been managed by an antiquated federal system that never considered the needs of the recreational fishing sector and never anticipated its growth..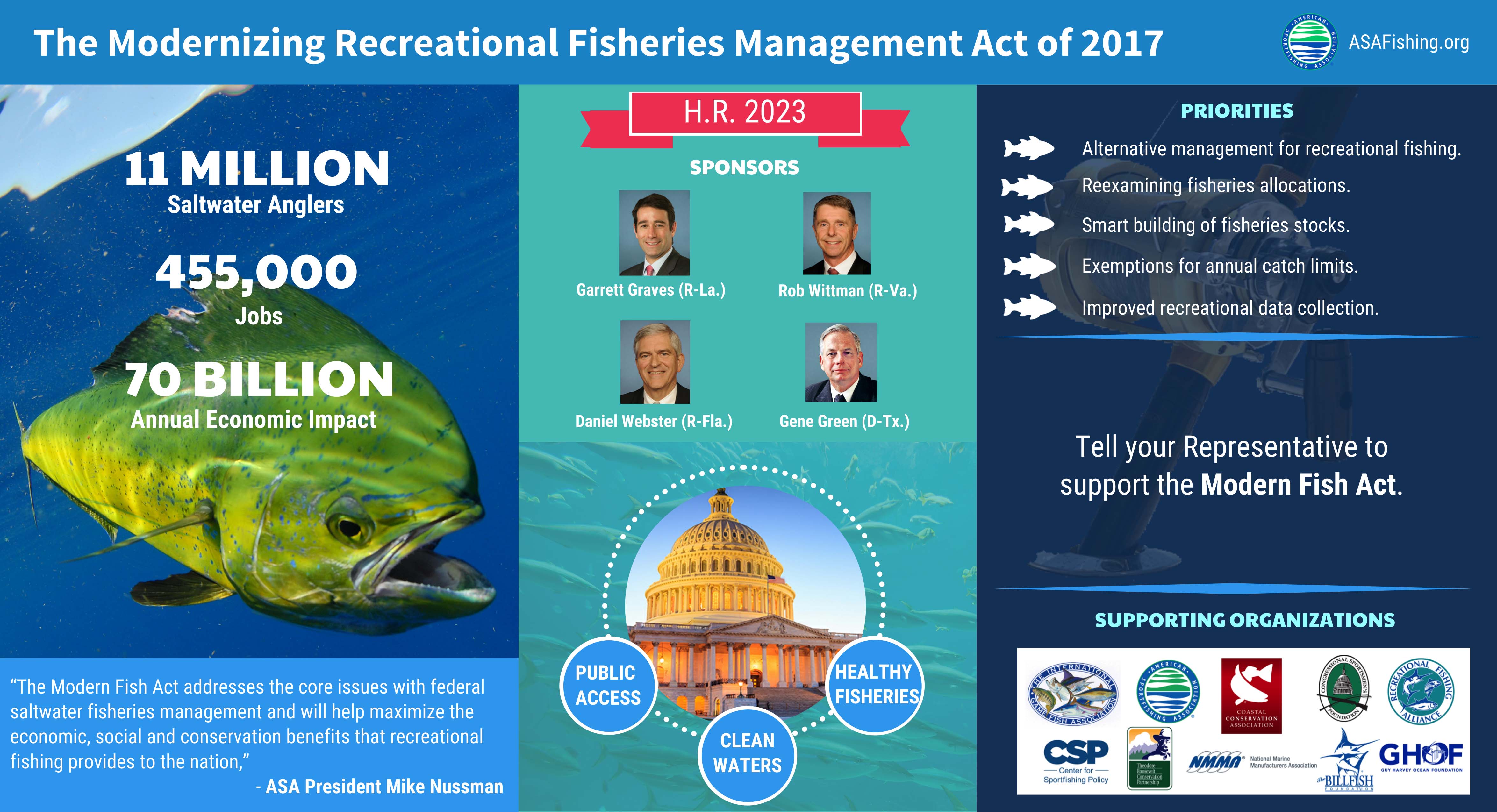 The current law, known as the Magnuson-Stevens Act, has never properly addressed the importance of recreational fishing and this has led to shortened or even cancelled seasons, reduced bag limits, and unnecessary restrictions. Management strategies are in desperate need of an update and more emphasis needs to be put on recreational fishing.
Fortunately, a solution is on the horizon. On April 6, 2017, the Modernizing Recreational Fisheries Management Act, or the Modern Fish Act for short, was introduced in the House of Representatives as HR 2023. The Senate version was introduced by Sen. Roger Wicker on July 10, 2017 as S. 1520. Both bills are designed to address federal saltwater management issues by adapting the federal system that has historically focused on commercial fishing to now meet the needs of the nation's saltwater anglers.
The Modern Fish Act will provide federal managers with the tools and data needed to appropriately manage recreational fishing, rather than continuing to manage recreational fishing the same as commercial fishing, much like the proverbial square peg and the round hole.
As Congress returns from the campaign trail, there is a major effort to pass comprehensive legislation before the 115th Congress adjourns that addresses the most pressing needs on America's public lands and waterways.
If passed, the Modern Fish Act will improve access to America's federal waters and promote conservation of our natural marine resources.  Simply put, that means more and better fishing.