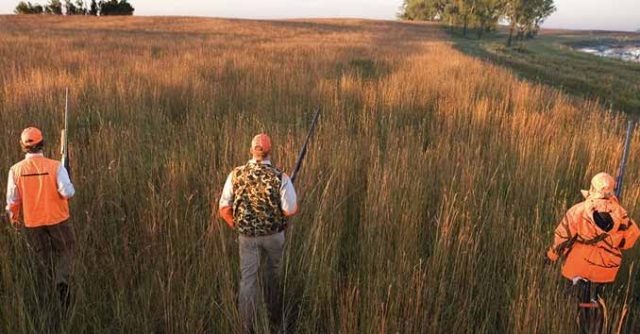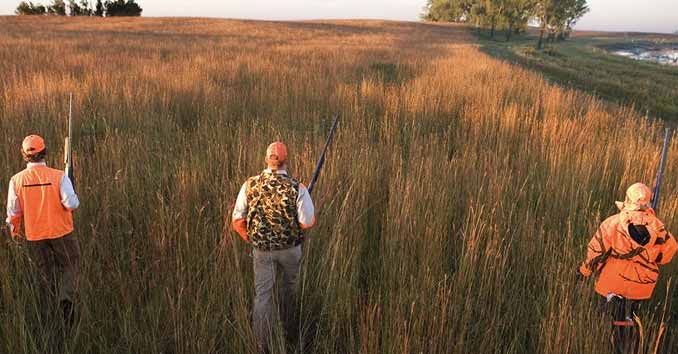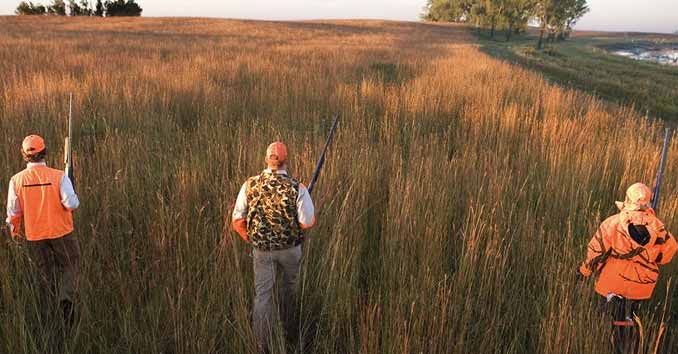 Indiana voters approved a constitutional amendment guaranteeing the right to hunt, fish, and harvest wildlife as an individual right.
Sportsmen have been under attack by well-funded, national anti-hunting groups who hate the cherished outdoor traditions of many Americans. These groups have spent millions in their attempts to eliminate hunting and fishing, and have ruthlessly attacked the good people who enjoy these sports.
The amendment will prohibit laws from being passed that would restrict hunting and fishing in the future. It will also make hunting the state's preferred method of wildlife conservation.
Proponents of the amendment say if hunting were restricted in Indiana, the state would lose $923 million annually in revenue from things like licenses, permits, and outdoor tourism.
Excise taxes on fishing, hunting and shooting equipment, and motorboat fuel as well as fees for licenses and  stamps go directly toward state fish and wildlife management, fueling the American System of  Conservation Funding.
According to the NRA, This year alone, Indiana received $11,993,245 of Pittman-Robertson Wildlife Restoration Funds thanks to excise taxes paid by Indiana sportsmen and women on firearms, ammunition and archery equipment. Pittman-Robertson funds fuel important conservation efforts such as the acquisition and improvement of wildlife habitat, wildlife species introduction, wildlife research, public access programs, and hunter education programs.
By passing the constitutional amendment, Indiana became the 20th state to have a Right to Hunt and Fish constitutional amendment.