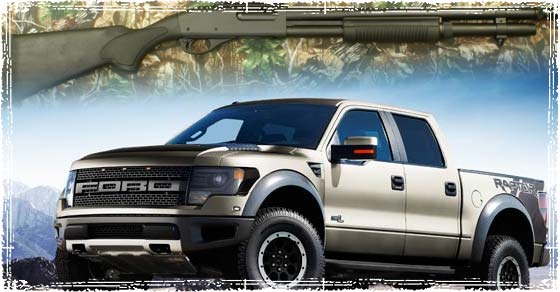 In what's sure to piss off Anti-Gun liberals around the country, a Ford dealership near Moorhead, Minnesota is hoping to entice customers with a unique give-a-way.
Buy a pickup. Get a shotgun.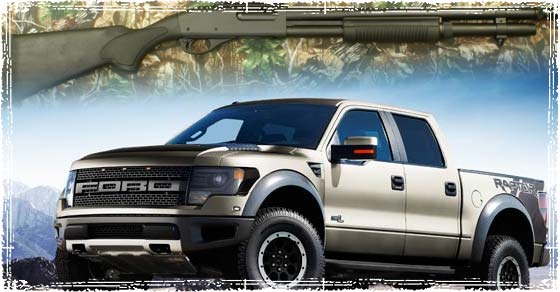 Sales manager Jason Jalbert said, "We do a lot of hunting and fishing up here," so the promotion just made sense to the owner of Muscatell Burns Ford in Hawley, Minnesota.
The dealership is working with a licensed gun dealer in Fargo, N.D., to complete the transactions. Anyone who wants a shotgun with his or her new truck must undergo the required background check.
But once everything checks out, customers will receive a brand new 870 Remington Express.
I sure wish some stores would do this around here!