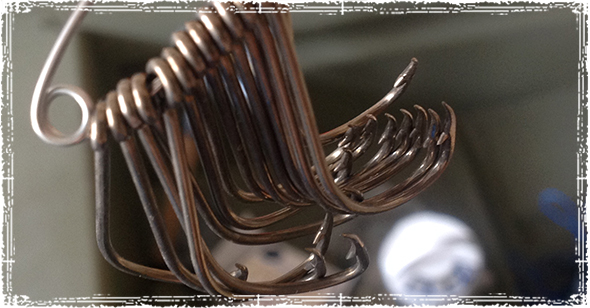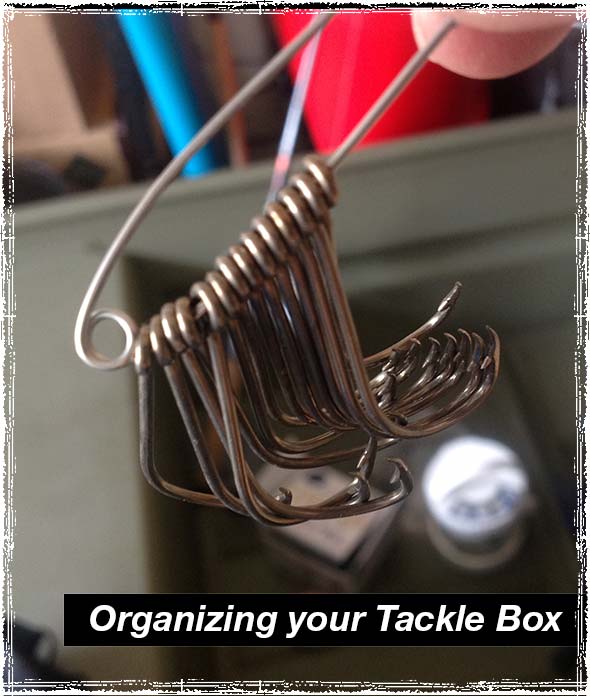 Sick of never being able to find the right gear in your tackle box? Me too!
My biggest problem has always been those darn loose hooks and swivels that always seem to get everywhere. Ever time I get home from a fishing trip, I seem to be digging hooks out from every corner of the boat. But this week, with the help of a couple safety pins, I took control of the tackle box and brought some sanity back to my fishing trips.
OK, so it wasn't that dramatic, but this tip will help organize your tackle box and it makes things so much easier when you're out on the boat.
A Simple Safety pin can make a huge difference.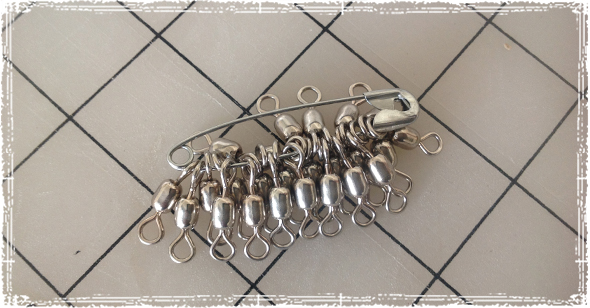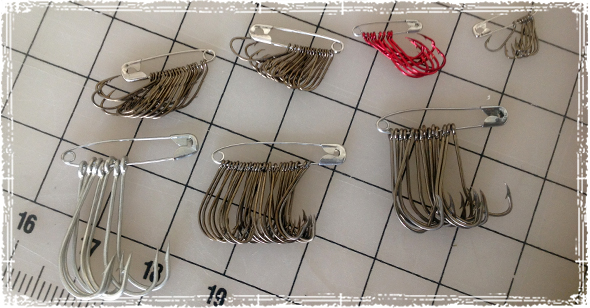 Using safety pins to organize your hooks by size can help you find things when you need them. It's especially helpful in low-light night fishing conditions.