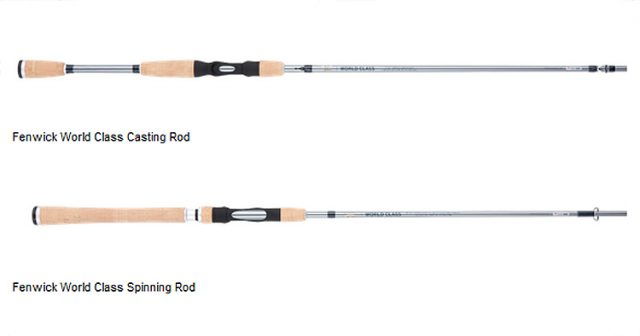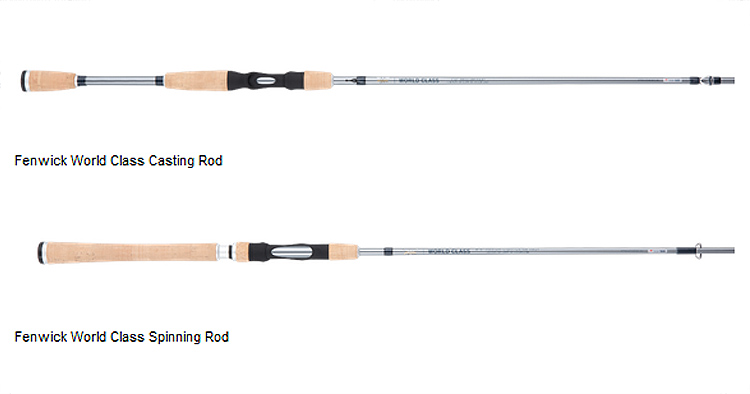 Today Fenwick announced they are reformatting their World Class and Techna PX Rods. The new rods will feature a stronger strength-to-weight ratio without losing the typical lightweight feel that defines Fenwick rods, made possible by blanks built with 3M™ Powerlux® technology.
Featuring nano-particles that work to support the carbon fibers, the addition of 3M Powerlux resin in the rod blank helps to disperse the added stress and tension in the rod that can occur while casting or fighting a fish. Not only does this keep the rod blank from forming cracks which can damage it over time, but it also results in a rod that's 30 percent stronger on average.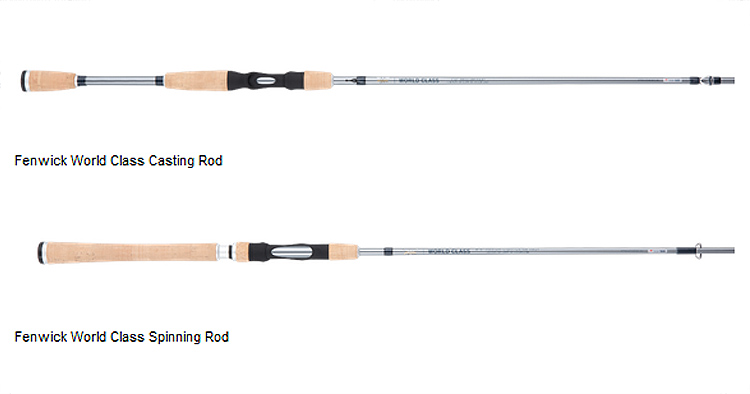 "One of the foundational challenges in building the perfect fishing rod is how to increase strength and durability without adding on a great deal of weight," said Andrew Wheeler, global brand director for Fenwick. "The inclusion of the new 3M Powerlux resin has been the answer. Both the World Class and Techna PX series rods are stronger than they've ever been, but they'll feel just as light as you remember."
Beyond the inclusion of the new resin, the Fenwick World Class rods also feature Fuji® K guides with lightweight FazLite™ inserts, as well as a custom-crafted Fenwick ergonomic reel seat. The Techna PX includes the same reel seat, in addition to Seaguide XO guides with stainless steel frames for increased casting performance and high strength.
 
The new Fenwick rods are now available at retailer partners and online at FenwickFishing.com. The Techna PX series rods will be available in spinning, casting, and muskie actions models, ranging from $199.95 to $249.95. The World Class rods will come in casting and spinning models, priced at $299.95.