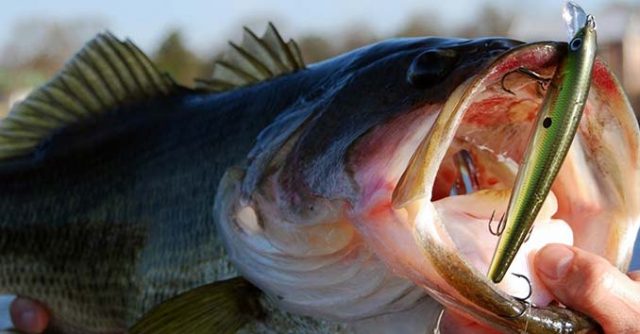 Post By: Paul Ziehm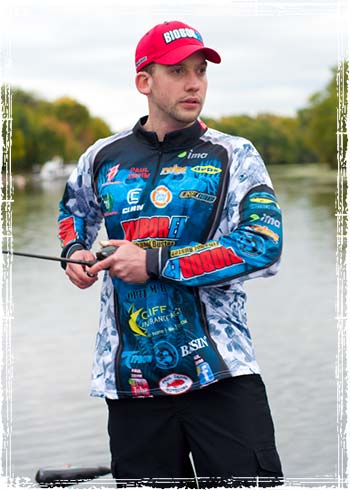 Temperatures are starting to drop, fall is fast approaching, and bass are starting to key in on schools of shad.  Take advantage of this great opportunity to catch your biggest fish of the year!
Fall Forage
Fall is the time of year when anglers need to be ultra-aware of their surroundings and recognize visual cues that can signify the presence of shad (the primary fall forage across most of the U.S.).  Perhaps it's a group of seagulls circling a specific area or a school of startled shad as your lure hits the water…either way, anytime you can locate baitfish predators are sure to be in the area.
Lure Choices
Baits such as a spook, hollow belly frog, soft plastic jerk bait, or swimbait really excel during this time period.  Remember that all you're trying to do is get your lure to stand out in the crowd of other baitfish.  This can be achieved by changing the baits profile (either larger or smaller), action (struggling or swimming), or retrieve (faster or slower) when relating to the overall school.  Predator fish will perceive your bait as weak or nervous and will key in on it for an easy meal.
Later in fall when water temperatures start to drop into the 40's, the classic suspending jerkbait presentation really starts to shine.  The suspending nature of the bait allows the lure to remain in the strike zone for an extremely long period of time.  Generally speaking, the colder the water temperature the longer the pauses in your retrieve cadence.  Each day can be different and make sure you experiment with several different retrieves until you find what cadence the fish are looking for.  There aren't many techniques out there that can load the boat faster than a hot jerkbait bite.  Make sure it's part of your fall fishing arsenal.
Fall Locations
Depending on the cover the shad are relating to you may have to relocate the school frequently to stay in contact with the fish.  Be aware that this is a minute-by-minute pattern where action can be fast and furious one second, and make you feel like there isn't a fish in the lake the next.  Don't get frustrated and give up the search.  Continue to use visual cues, ambush points, and common baitfish gathering areas such as a wing dam to your advantage.
Most importantly, have fun and get ready to ignite the school!
Paul Ziehm is a tournament bass fisherman, angling instructor, and outdoor writer from La Crosse, Wisconsin.  In 2013, Paul created Paul Ziehm Outdoors as a platform to provide valuable angling instruction/advice on techniques, tackle, and tournament strategy while promoting several industry leading companies. To learn more about the great companies that sponsor Paul, click here.