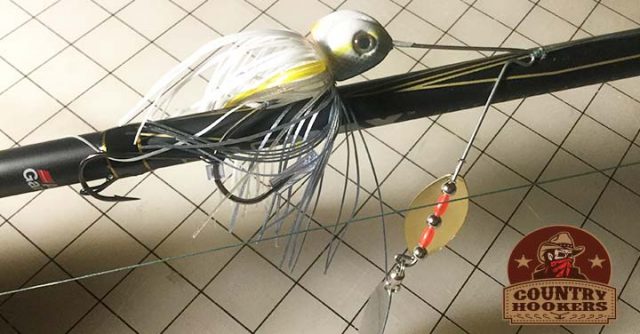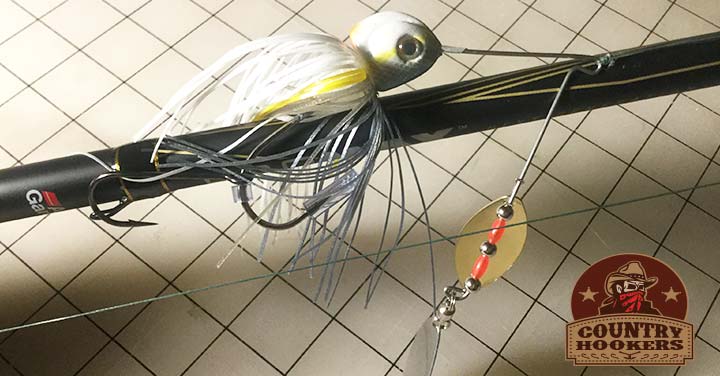 When it comes to fishing lures there are literally hundreds of thousands of different options, making it difficult for the beginner to figure out which lures will work best. If you're just getting started, a good place to start is looking at what classic lures are still catching fish. Here are ten traditional fishing lures that have stood the test of time.
The Hula Popper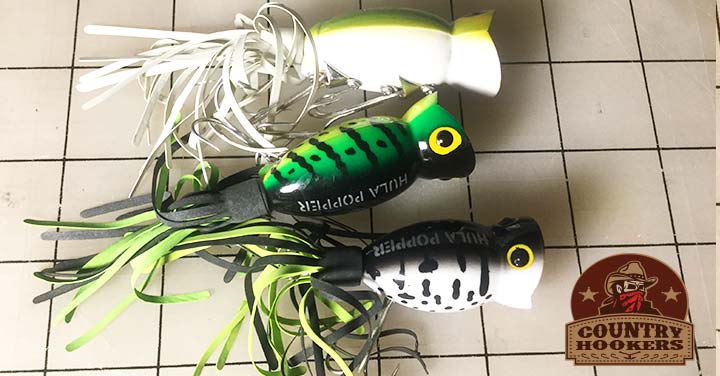 Cast this popper into some heavy cover and get ready for some action! When slowly jerked back to shore, the Arbogast Hula Popper's concave mouth makes its classic popping sound and bubble trail that drives bass crazy. This topwater lure should be fished with slow jerks to give the fish time to react to the popping noise. This is one of my favorite topwater lures for pulling bass out of heavy cover.
Check out our full review of the Arbogast Hula Popper
The Jitterbug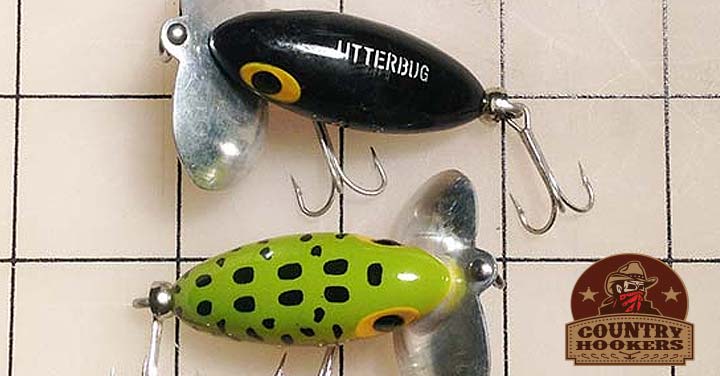 The Jitterbug is another classic lure by Arbogast. It's one of my favorite topwater nighttime baits and can be used to catch a range of surface striking fish. It should be fished with a steady retrieve so its unique concave lip can make its classic plopping sounds.
The Jitterbug is an excellent topwater lure that can be particularly effective when using the black jitterbug at night.
Rooster Tail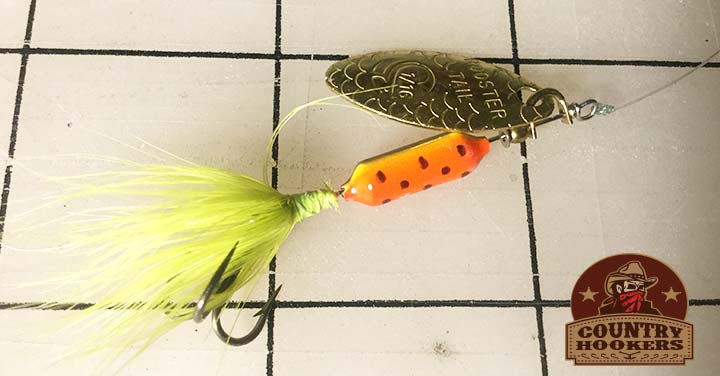 The Original Rooster Tail is a very productive spinner used to catch just about any gamefish. The Rooster Tail is one of my favorites for targeting brown and rainbow trout in both rivers and streams. It should be fished just fast enough to keep a tight line, so the spinner sweeps the bottom.
Mepps Aglia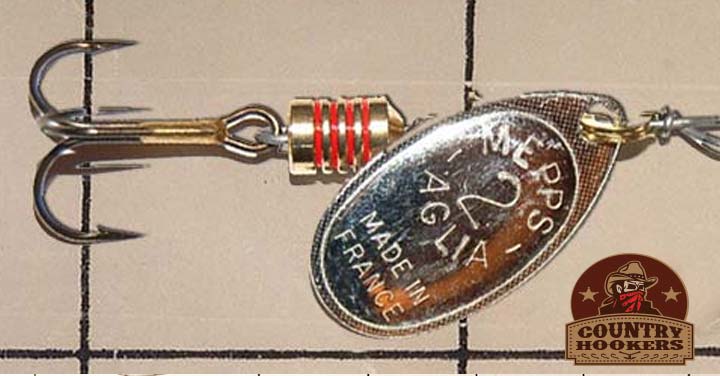 Mepps are one of the first lures that I ever used as a kid and continues to be an excellent choice for everything from large and smallmouth bass to monster trouts. While these lures are popular for those going after trout, they can be effective for just about any freshwater fish.
Rebel POP-R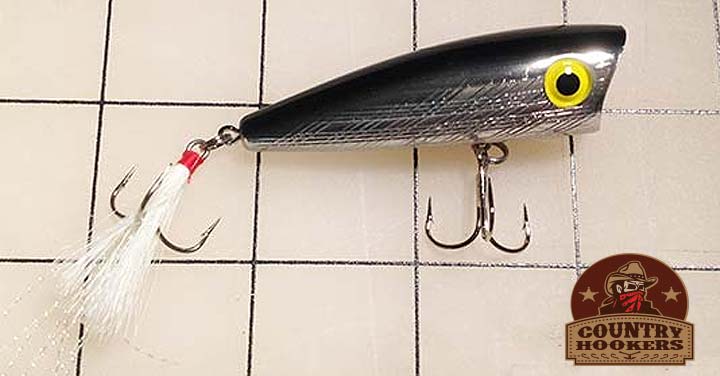 While I'm somewhat partial to the Hula Poppers, the Rebel POP-R is one of the top poppers on the market and has remained a classic with fisherman for over three decades.It should be fished similar to a Hula Popper.
Plastic Worm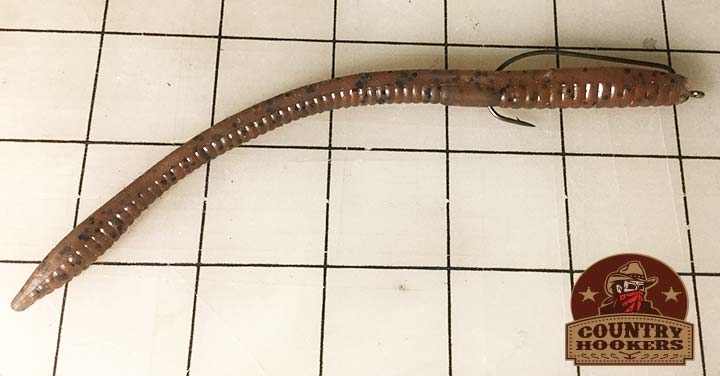 The Plastic Worm is a classic that's been around for decades and is most commonly used with a Texas Rig or Carolina Rig setup. Over the last couple of years, many have started to use plastic worms with a drop shot rig, making the plastic worm a great choice when going after Bass that aren't hitting.
The Heddon Spook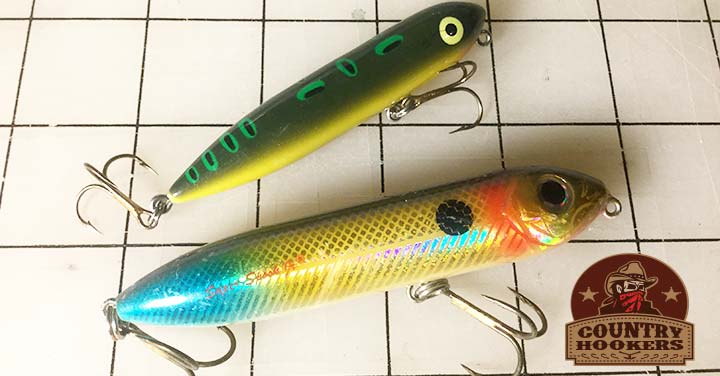 This spook has been nailing monster bass for over 70 years and continues to be a productive part of any tackle box. It should be fished using a slack-line retrieve that makes the Spook walk from left to right and back and forth.
The Jig n' Pig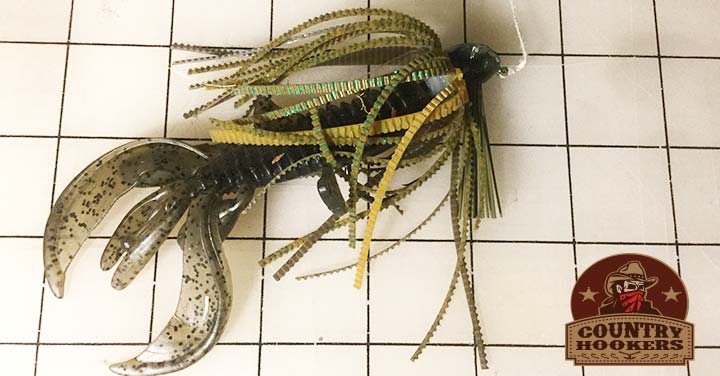 It doesn't get much better than throwing a Jig n Pig (a skirted Jig with some sort of trailer). They can be fished slow along the bottom, popped up and down around logs and structure, or you can Flip and pitch them into high grass and tules. They are still one of the most productive bass fishing lures you can find.
Buzz Baits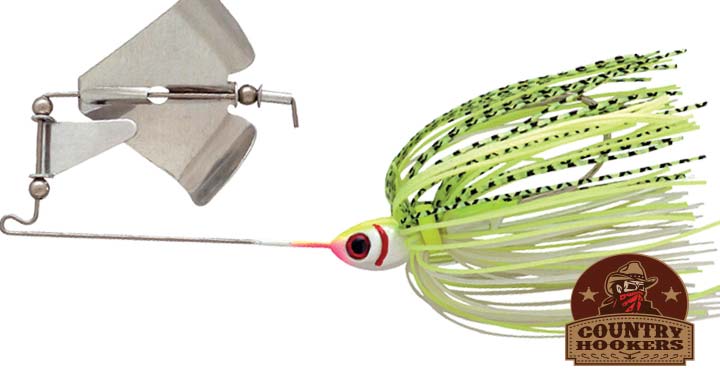 If you are trying to cover a lot of water, then buzzbaits are one of the top lure choices you can make. There's just something about the action they create along the surface that drives bass absolutely nuts.
Spinner Baits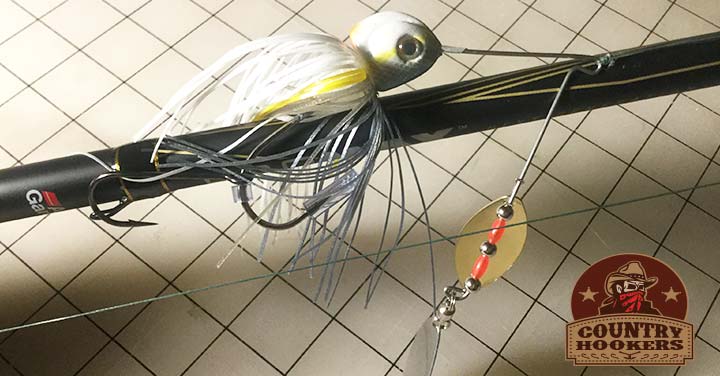 Another great option for covering a lot of water quickly is the good old traditional bladed spinner bait. These bad boys are almost idiot proof, and they are guaranteed to catch bass.