Now that the iCast Show is over, we wanted to reflect on what we considered to be some of the most unique products at this year's iCast Fishing Show in Las Vegas.
During the show, we reported on the winners from this year's new product showcase; while we agreed with some of the winners, there were so many other cool products that were missed, we thought we would put together our own best of show article.
Best New eco-friendly Fishing Product
Rockybrook Sinkers Limestone Sinkers
One of our favorite eco-friendly products from the show were the new Rockybrook Limestone Sinkers. Each sinker is a one of a kind piece of art that not only looks cool, but can help keep the lead out of your tackle box.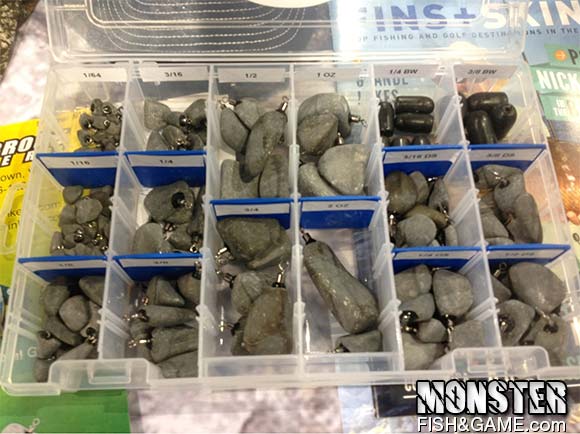 Besides beeing eco-friendly, the limestone sinkers shape should help them blend in with the natural environment.
Best in Fishing Accessories
Ego S2 Slider Fishing Net System

The Ego S2 slider is an extendable fishing net and fishing accessory system designed specifically for freshwater and light inshore saltwater fishing. Its designed to allow the handle to detach, making it much more than just a net. The product can be used with a range of accessories including a boot hook, a lure retriever, and even a variety of deck mops.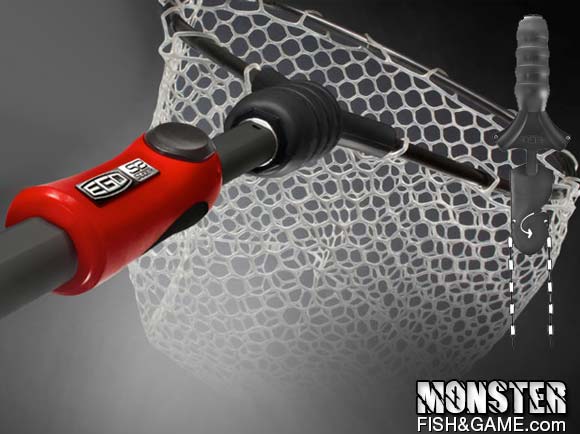 Best New Lures
MegaStrike e2 Shakey head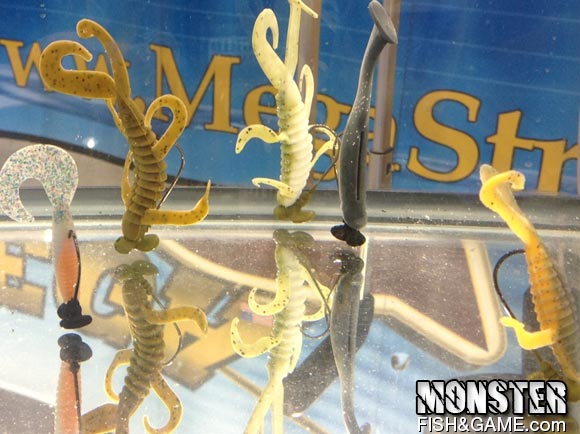 If you're a fan of Finesse Fishing, you're going to want to check out the new  e2 Shakey head from MegaStrike. The cool thing about this jig, is the design. It's designed with a counterbalanced head that rolls forward every time the bait is moved,allowing you to keep you bait in an upright position.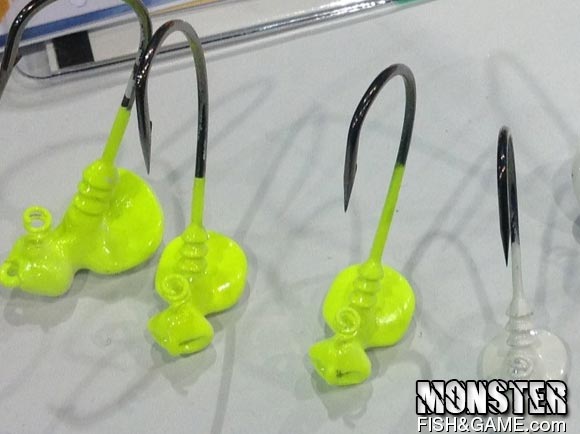 Best Soft Lures
Stinky Fingers Sponge Bait
With a name like Stinky fingers, how could you not want to try it out?
One of the coolest soft baits at the show was the Stinky Fingers Sponge Bait. The Soft Plastics have a sponge encapsulated inside the plastic bait that dispenses a potent attractant anytime its hit by a fish.