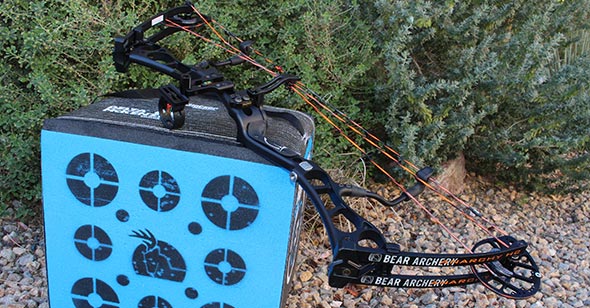 I got my hands on a Bear Anarchy last month after finding what could be the best deal of the year. When the bow hit the market it was selling for as much as $1,200, but after Bear discontinued the line I found it for just over $300
– you simply won't find a better deal or a better bow at even double that cost.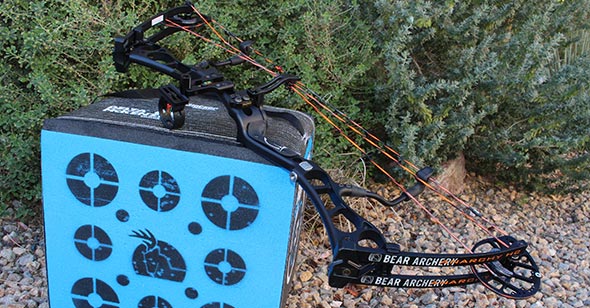 The Bear Anarchy is a killer bow; the thing shoots like a competition bow but is equally great out in the field on the hunt. Why they discontinued this bow is a mystery, because it's probably one of the best bows they've put out in years. The only thing I can figure is the market may not have known what to do with this bow; was it a tournament bow, or was it being marketed towards hunters?
At 35.5 inches axle to axle, the bow is a bit larger than most hunting compounds on the market. I think Bear was trying to target tournament shooters with this one, but don't let that discourage you from using it as your primary hunting bow because this thing in built for performance in either application.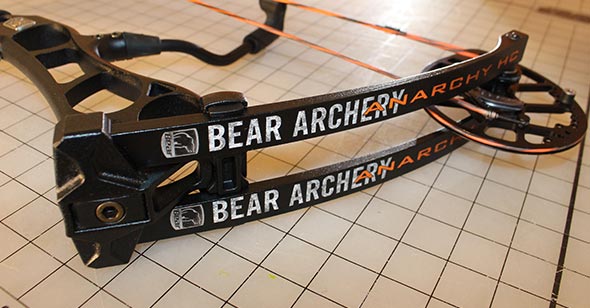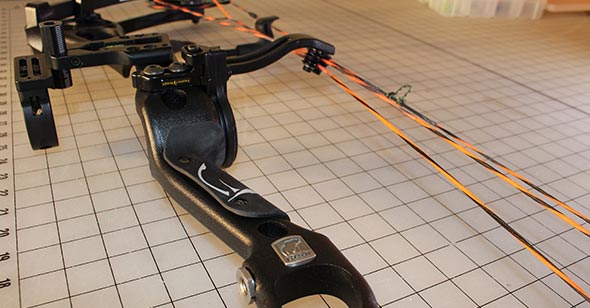 The Details:
My overall impression is this is a damn solid bow. Even at the original price, this bow held its own with other high-end models; but at $300 – $400 this thing is a steal. When it comes to Bear Bows, this is one of their top end models; in fact, it might be one of the most accurate bows Bear Archery has made in a long time.
The Bear Archery Anarchy HC Compound Bow
has a smooth draw cycle, it's extremely silent, and has killer accuracy. With a long axle to axle length of 35.5 inches and a 7.25-inch brace height, the Anarchy is also extremely forgiving and steady. This is a great all around bow for top competition shooters, 3D competition, or hunting.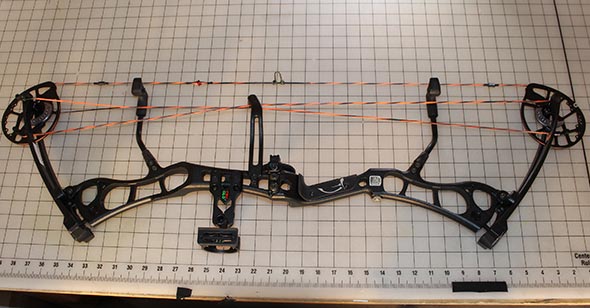 Bear Anarchy Specs:
IBO Speed 330 feet per second
Axle to Axle 35.5″
Brace Height 7.25″
Draw length range 26.5″-31.5."
Weight ranges 50-60lbs, 60-70lbs – Let–off: 75%
Let–off: 75%
Hybrid A Cam